Private equity firm Peak Rock Capital's affiliate has invested in Canadian mushroom producer Highline Produce.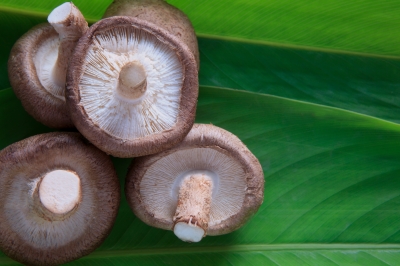 The investment will help Highline Produce to increase its capabilities, enhancing potential for growth.
Highline Produce currently has four manufacturing plants in Ontario and a distribution centre in Quebec.
The company produces, packages, and distributes a wide range of fresh white, mini bella, portobella, and exotic mushrooms for the retail and food service end markets.
Peak Rock Capital president and managing director Steve Martinez said: "We look forward to supporting Highline and its employees, as the Company continues to uphold its established tradition of quality and customer service.
"Our investment in Highline represents Peak Rock's continued commitment to identifying and partnering with market-leading consumer businesses that have the potential to outperform through investments in growth."
Image: Highline produces, packages, and distributes a wide range of mushrooms. Photo: courtesy of khunaspix / FreeDigitalPhotos.net.
Source:
http://www.food-business-review.com/news/peak-rock-invests-in-mushroom-producer-highline-produce-131114-4438033