American flavor company McCormick may increase the bid price for UK based Premier Foods after its £494m offer was rejected twice earlier.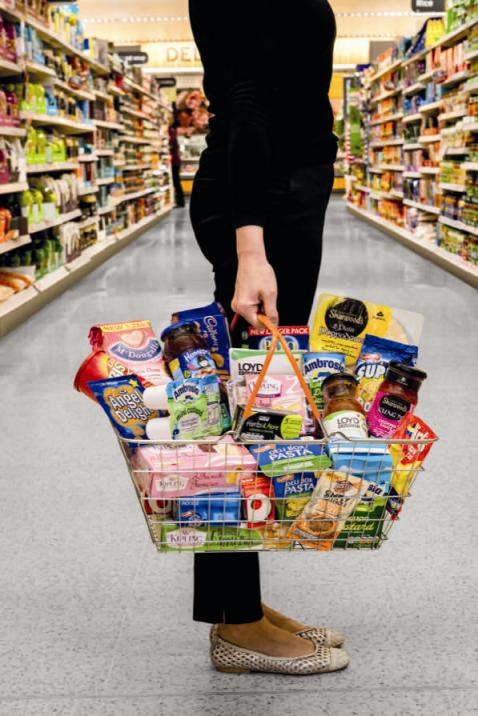 Premier Foods, which owns Mr Kipling cakes and Bisto gravy was offered 60 pence per share worth £1.5bn, including debt and pension liabilities.
However, Premier Foods rejected the proposal saying that the offer "significantly undervalued" it.
McCormick said in a statement: "McCormick's proposal of 60 pence per Premier Foods share values Premier Foods at an Enterprise Value of approximately £1.5bn and represents a 90 per cent. premium to the pre-announcement Premier Foods share price of 31.5 pence and an implied exit multiple of 10.3x pro forma 2015 EBITDA.
"McCormick is, however, willing to consider increasing its latest offer if justified following its confirmatory due diligence.
"McCormick believes that an all cash offer should be well received by Premier Foods' shareholders, employees, pensioners, creditors, and other stakeholders."
Before this, McCormick has also offered 52p per share.
This offer is part of McCormick's strategy to increase its market present, product range and expertise and to increase its presence significantly in large grocery retail market.
Apart from this, McCormick also wants to increase Premier Foods' presence in international markets through its own global scale and invest further in Premier Foods to drive growth.
Premier Foods has to pay £185m into pension fund for the next four years.
The pension payment increased all of a sudden from £6m to £40m per year until, 2020.
Premier Foods has also been offered a better price from Japanese noodle giant, Nissin for 63p per share, which is 17.27% of share to Premier Foods.
Minor shareholders in Premier Foods including Standard Life and Paulson, who together own 14% have criticized the company publicly for not accepting McCormick's offer and going ahead with Nissin's offer.
Standard Life UK equities head David Cumming was quoted by Telegraph as saying, "the move does not reflect well on the Premier Foods Board's objectivity."
Paulson Europe fund manager Orkun Kilic said that the board "had created an environment where they appear to be favouring Nissin Foods...to the detriment of all other shareholders who were not offered any premium and also to the detriment of other bidders who could be discouraged by Nissin Foods' 17.3pc stake."
Image: Women holding Premier Basket. Photo: Courtesy of Premier Foods
Source:
http://www.food-business-review.com/news/mccormick-may-hike-offer-price-for-premier-foods-280316-4848772