Is this watercolor painting? Is a glass art? Guess what is it?
It's a lollipop! From Japanese artist Shinri Tezuka, he opens a small shop, and all lollipops what he used for living, and everything will not defile his title of craftsmen. Of course they are delicious, also very sweet smell, but it will make you stop tasting, only want to look at as long as possible. The each crease on the fins, the fish eye bags around seems to be filled with water, and it is difficult to describe the dynamic color...
So, if you are in Japan , you must go to the store in Asakusa - remember its name - Ameshin.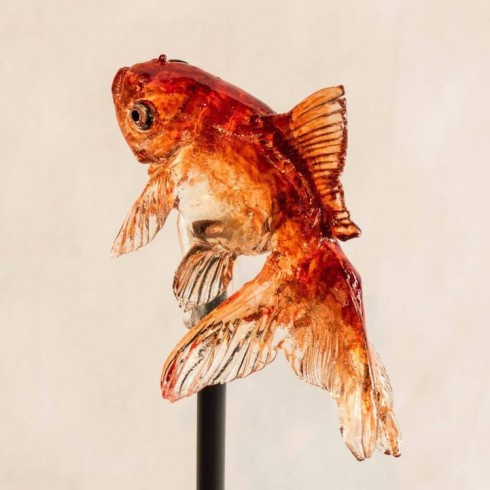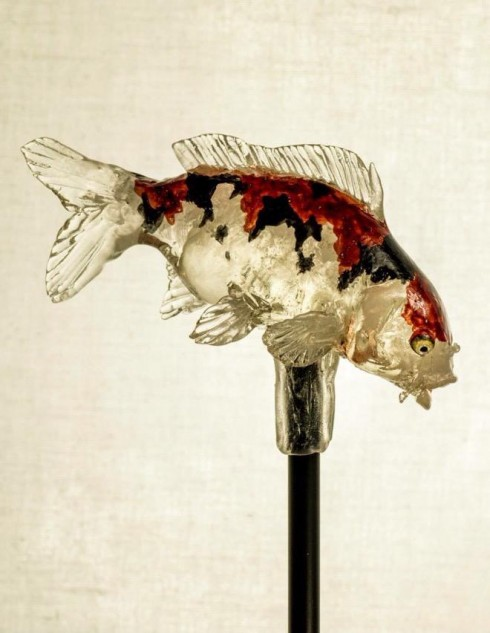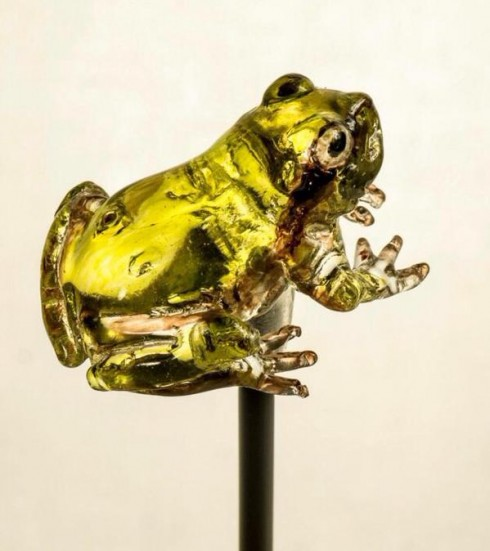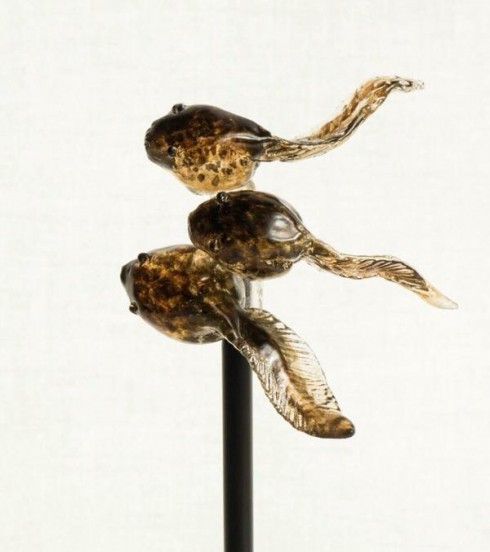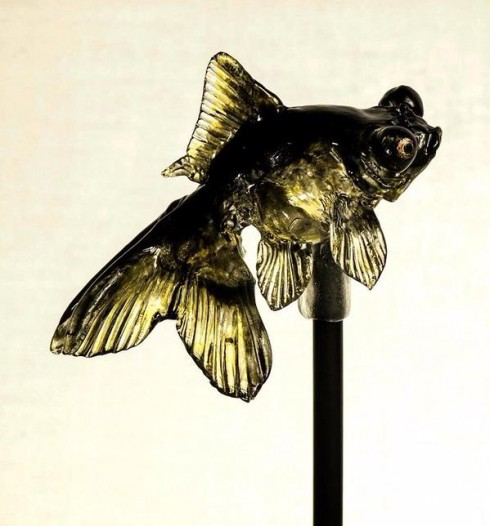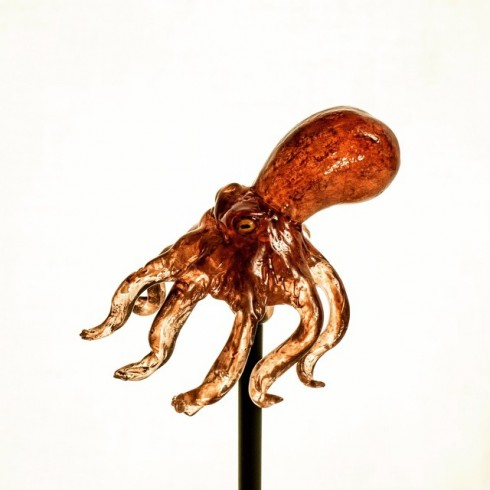 Source:
Made-in-China.com