If you want to buy a refrigerator, first consider, nothing more than the space is enough big, and most can save electricity. Ecological refrigerator Verdant puts forward a new concept, is committed to reduce the waste of food, and connecting with the refrigerator structure to create living greenhouse area, so as to create a more environmental protection the health of ecological system.
Inside of the Verdant, it equipped with multiple replacement box module, flexible space, but also reduce the production cost. In the Verdant green garden part, wooden partition with many holes, the hanging claw can hang the vegetables and fruit storage, avoid extrusion damage.
Door walls have water dispensers. External equipped with interactive LCD, temperature sensor to control the opening and closing of the door, the door chy-tech opened the door to remind a long time and power loss. Door wall of the lateral ecological hole shape, can be used to grow green plants, the container is easy to remove, and special storage area for seasoning!
Designer:Yolegmma Márquez,Erin Glaberson,Emily Kvale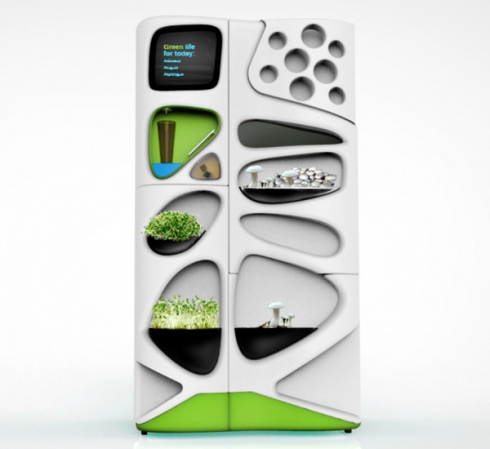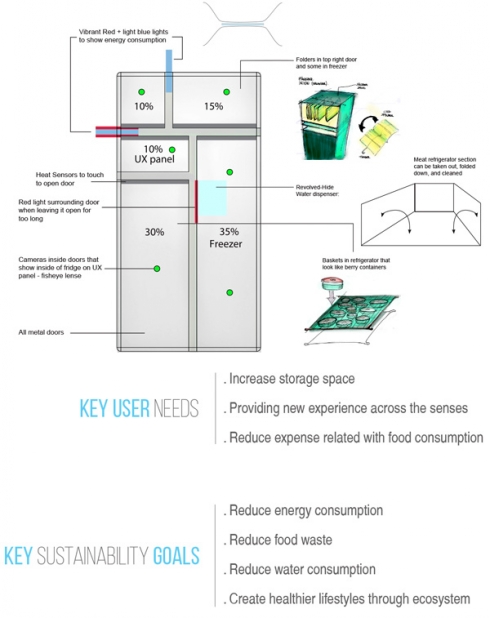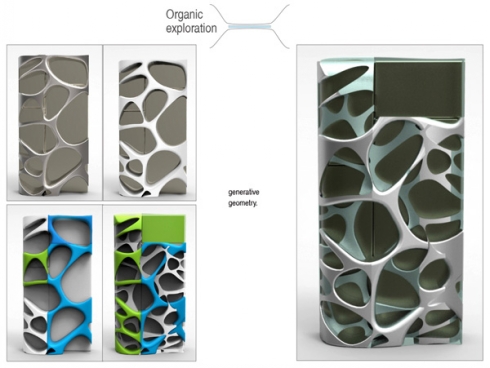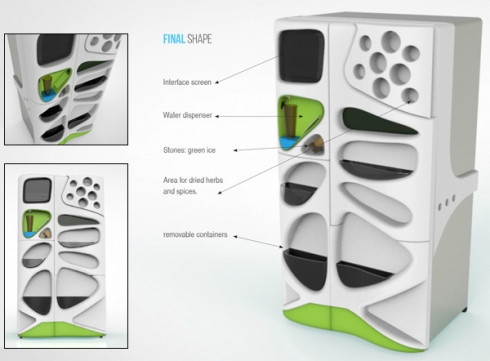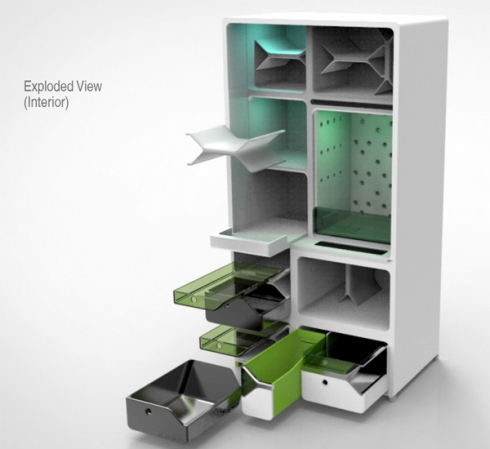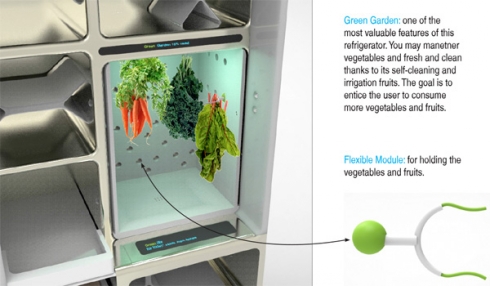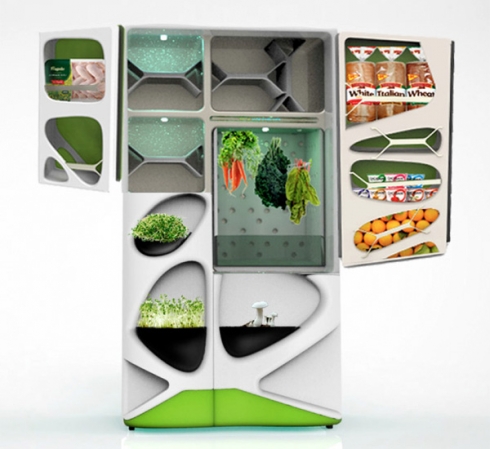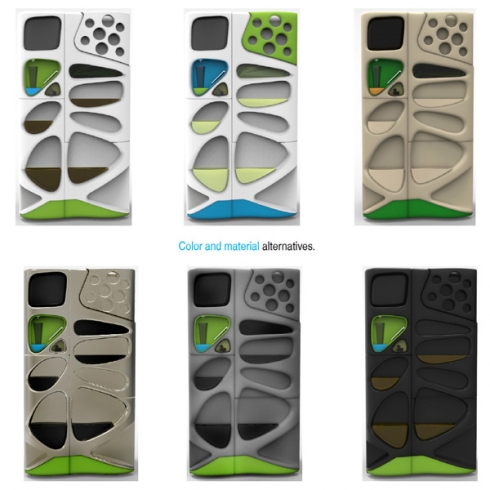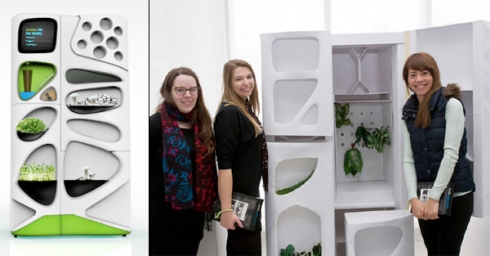 Written by Dora Men
Source:
Made-in-China.com