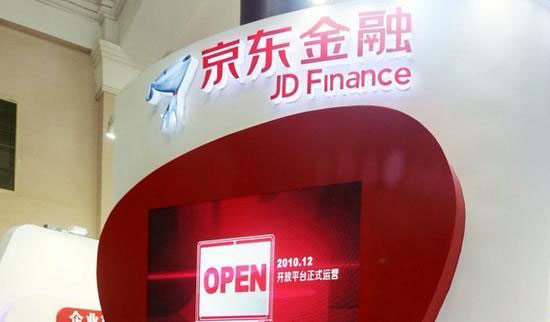 It's been reported that online financing and retail investment platform JD Finance, a subsidiary of JD.com, is preparing a 5-billion-yuan Series A funding round with a domestic IPO targeted in 2017.
Media reports say the Series A will include three main investors, one of whom will be Sequoia Capital.
However, a spokesperson at JD Finance declined to comment.
JD Finance began independent operations in 2013, with a market valuation of over 40 billion yuan, or 6 billion US dollars.
It has built seven major business modules, including supply chain financing, crowdfunding and wealth management services.
Source:
http://english.cri.cn/12394/2015/12/28/4081s910362.htm