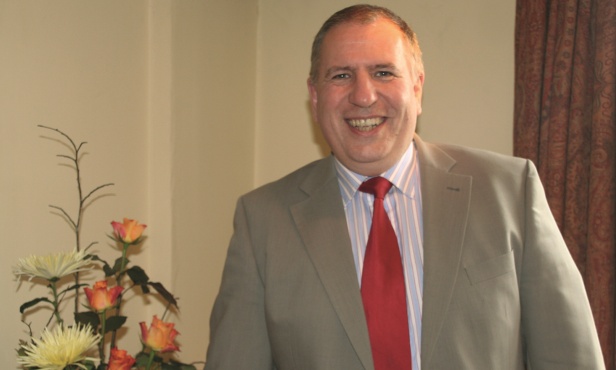 The company has been providing around €3m of packaging to the Irish market, serviced from the company's three UK manufacturing sites.
ICS Europaks will be run as a stand alone unit within the Rigid Containers Group, and expands its geographic manufacturing footprint into Irish market.
Richard Coward, managing director of the Rigid Containers, said: "We are delighted to bring the ICS Europaks team into the Rigid Group and we are looking forward to positive growth in the Irish market.
"Liam Mackessy and his team are a welcome addition to our business and we are confident that we can grow the business by continuing to work closely with exisiting ICS and Rigid customers, as well as adding new customers to the portfolio."
Coward told Packaging News in February there would be no redundancies following the deal.
Source:
http://www.packagingnews.co.uk/news/rigid-plastics/rigid-containers-completes-ics-deal/