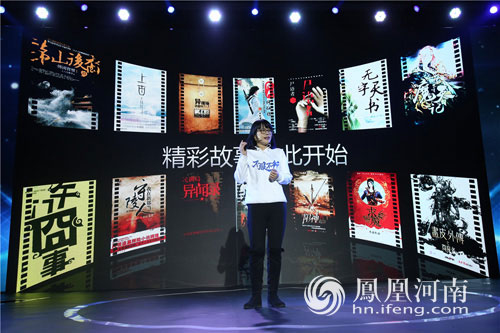 Le Vision Pictures, an affiliate of LeTV, is planning to seize a piece of China's video market.
The company says it will release 20 of its own movies, 13 Sino-US coproduction films, and 30 Internet dramas in 2016.
Meanwhile, Le Vision Pictures aims to create a platform for both Chinese and US producers, as the studio has film-equity investment, Chinese distribution, and global-production capabilities.
China's three largest Internet giants, Baidu, Tencent and Alibaba, have all raced into the movie industry in recent years.
Source:
http://english.cri.cn/12394/2015/12/31/4081s910794.htm