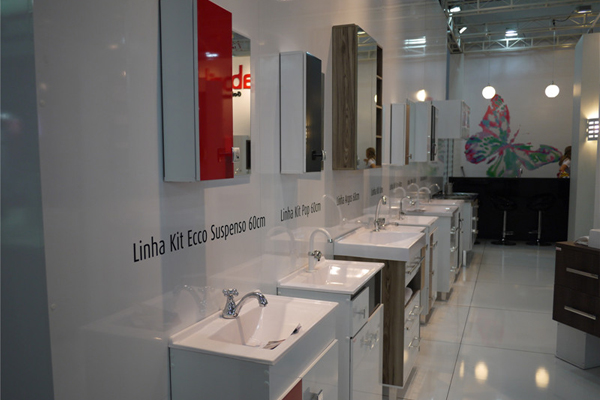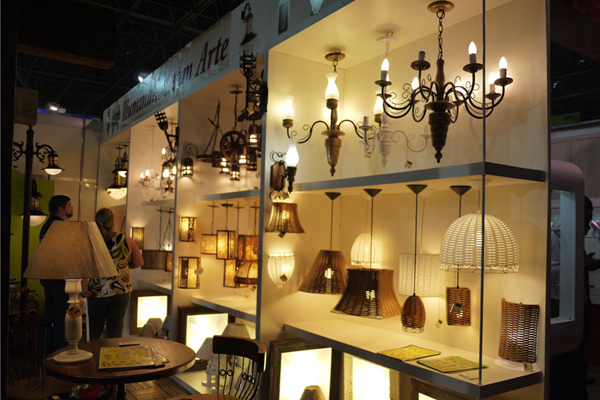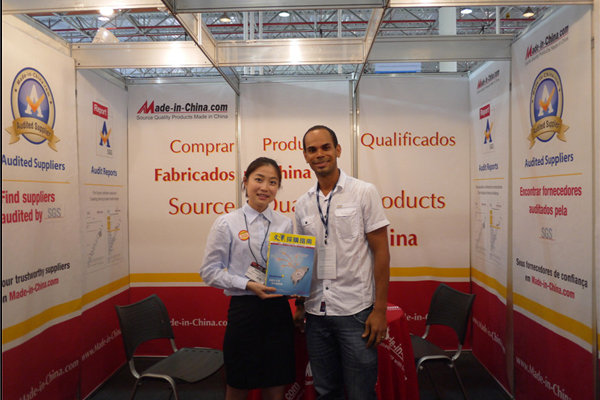 In its 20th edition, Feicon Batimat is the main Building Show of Latin America. The most complete event in the area presents every year, innovations and trends providing a meeting for great businesses, networking with excellent professionals and brands of civil construction industry and mainly the promotion of new products and services.
Surprise yourself being aware, at first hand, of the presentation of great leaders of the sector in an exclusive exhibition fair of products and services for sectors of the area.
In addition, the fair counts on Núcleo de Conteúdo Feicon Batimat conference, which has 4 days of lectures and discussions, approaching great trends of market and renowned national and international professionals.