During the Big 5 2014, Made-in-China.com was holding an event named "All-Ways Expo Sourcing" at exhibition booth AR A237, buyers received qualified supplier recommendations, authoritative supplier evaluation, as well as tailored matchmaking activities THERE.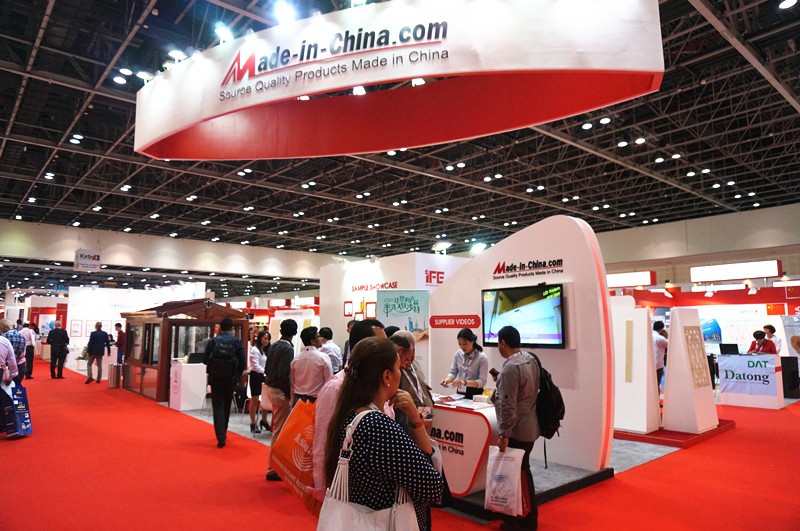 Let's have a look at what buyers were doing at Made-in-China.com booth.

Chatting with suppliers
Lots of local buyers were attracted by small sunshine house built by the supplier " Foshan Wanjia Window and Door Co., Ltd." A buyer from Dubai talked with the company at site about product details and was satisfied with the supplier. They would continue keeping in touch with each other after the big 5 2014.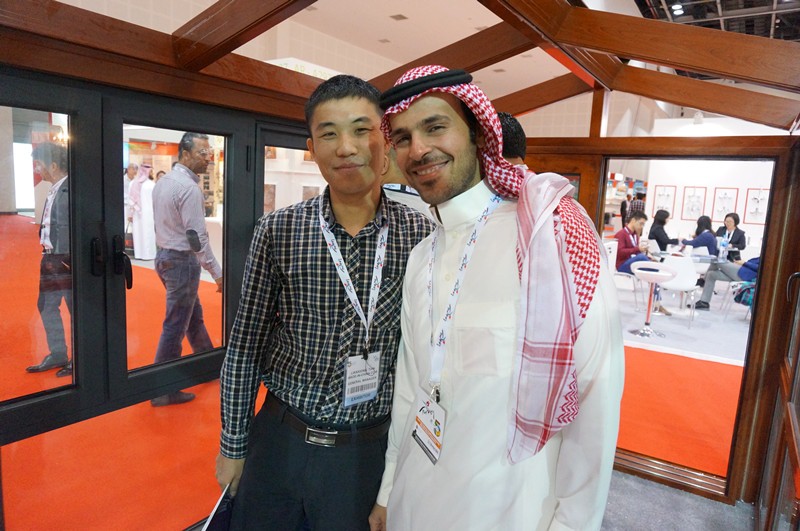 Checking samples
Buyers were checking samples at Made-in-China.com booth. When they were interested in the samples, we would introduce more details and lead them to talk with the supplier directly.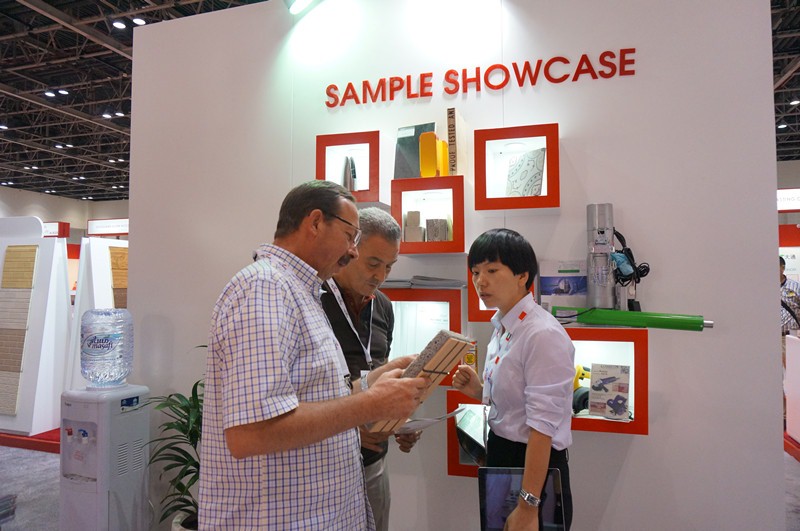 Watching Videos
Buyers at Made-in-China.com booth could browse videos of suppliers and get to know comprehensive strengths of these companies.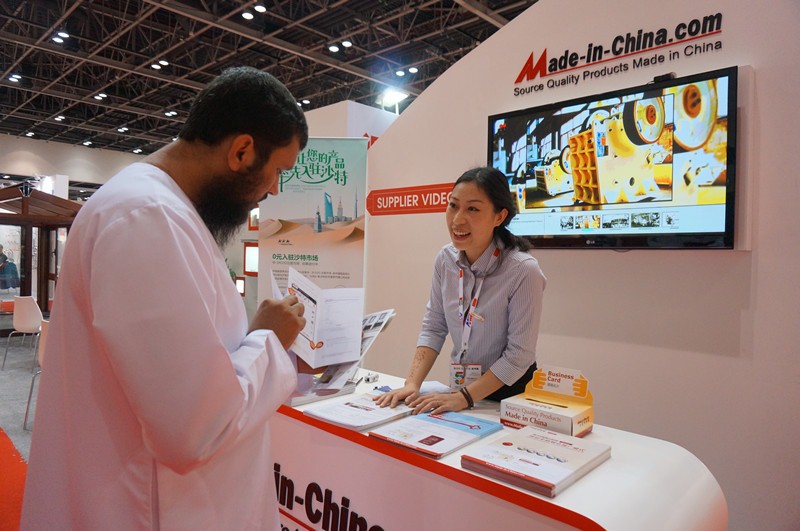 Getting qualified supplier recommendation
If the buyers did not find suitable suppliers, they could ask Made-in-China.com for help. We would recommend qualified suppliers for them.