The France brand of professional cutter-manufacturing "Deglon" post a set of practical knives, they are made of durable stainless steel, including a paring knife, carving knife, chef knife, slicing knife, and stainless steel knife block.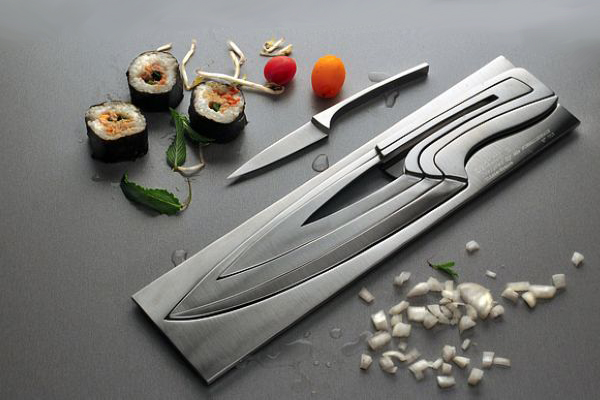 Without using, they can be nested with each other into a whole, and it looks like be separated out in the same piece of stainless steel.
Designer: Mia Schmallenbach.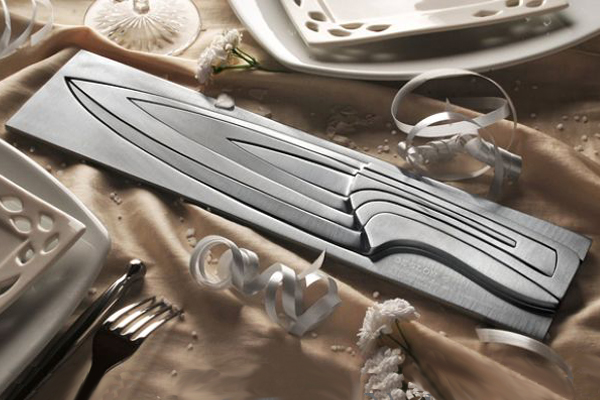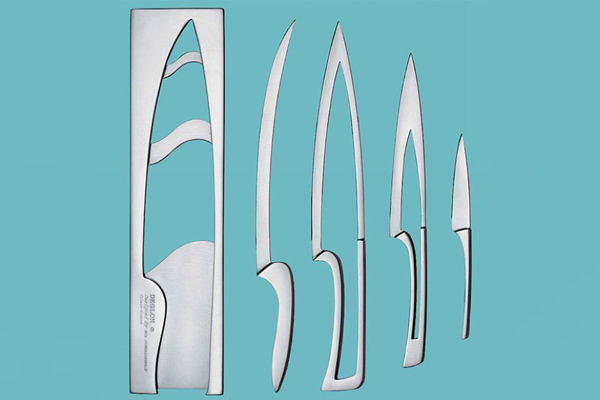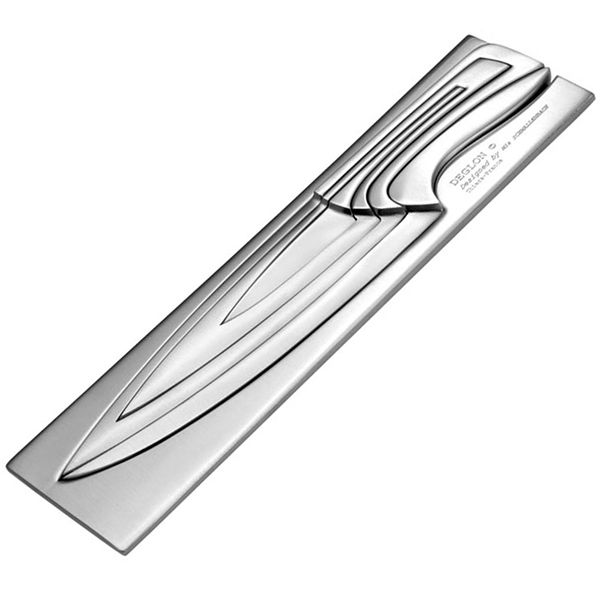 Written by Dora Men
Source:
Made-in-China.com