Your home's outdoor space might be one of the areas that you forget when you're decorating and designing your residence. It's so easy to oversee the importance of the outdoor space because we give too much attention to the indoor spaces. But using the right tips and methods will make your outdoor area come alive. There are a lot of things to try, and you can unleash your creative side while designing your outdoors. To give you a few ideas about the latest outdoor trends, here are some tips!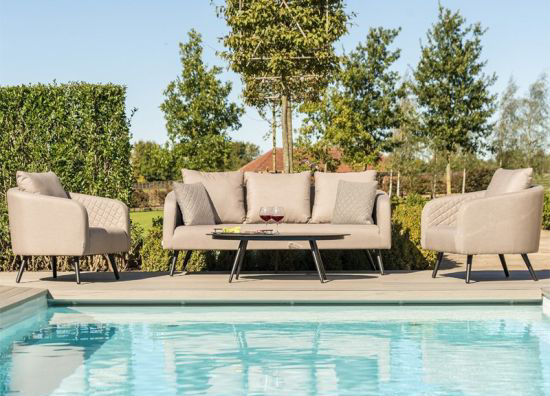 Using Neutral Colors Like Grey

Simple colors like grey and cream are easy to use outdoors because they go with almost any other color. You have the freedom to explore and incorporate it with a splash of color. You can add a splash of color by adding a brighter color with a throw pillow or wall art. Grey also goes really well with the green leaves or grass outdoors.

Cooking Outside

One of the best things to do is to entertain guests or bond with your family outside. You can set up barbecue grills or plant some vegetables outside so that it would be a lot easier to cook out when you're feeling like it. Vegetable gardens are also becoming more and more popular because they've become a way to teach children where food is from.

Having a Smart Garden

With today's technology, you can now also make a smart garden in your outdoor space. There are various ways with how this works, but the main goal is to make everything more efficient and easier for you. You can control the irrigation and the lights with just a tap on your phone or your tablet. If you're super busy, you can also water your plants without coming home. Smart gardens usually depend on Wifi to keep operating.

Don't limit yourself when it comes to decorating your outdoor spaces. Open your mind and explore how you can make it into a little haven where you can entertain guests, potential clients, and partners. These tips are just some of the wide array of options that you can use when designing the outdoors of your office. The outdoors can relax and revitalize anyone because of the natural light and fresh air that we get outside. So don't waste your outdoor space and use these tips to suit your needs and personal style as a business owner. Who knows, you can also hold relaxed business meetings in the outdoor area!
Source:
https://www.made-in-china.com