Anyone who has a little kid would often find his home in a mess, and then sometimes you may regret you bought so many toys that took up too much place. Even if not for toy storage headaches, you would still want to have a second thought when buying the next gift for your kids. Sometimes less is more, carefully selected toys could go a long way and be more worth it. Besides, a clean and tidy environment is equally important for your kids. We help to take some research before buying anything.
White Board and Electric Drawing Board
It belongs to the reusable, eco-friendly series, which is already one big merit. It will not replace paper, but it may do a great job in most cases. When your kids need doodling, work for some math problems, or just want a way to express out his feeling in words or drawings, it works great and economically. It saves you the trouble of storing many random papers, which could be a real headache. Compared to a traditional whiteboard, electric drawing board is more portable, without any pen or wiping brush needed. You just click the delete button, and the scrambles are easily cleaned. But it can't be colorful due to current technology limit and sometimes you may find it not bright enough.
Math Toys for the Brain
From STEM toys that help problem-solving or card games that build number sense, to geometry toys that take a natural approach to math in real life or magic blocks that cultivate skills more than counting, you are swamped with choices. Classify them according to purposes and buy wisely, avoiding similar things for the same purpose.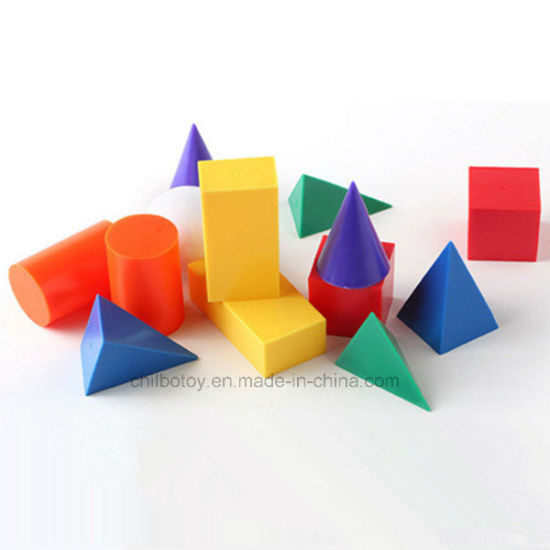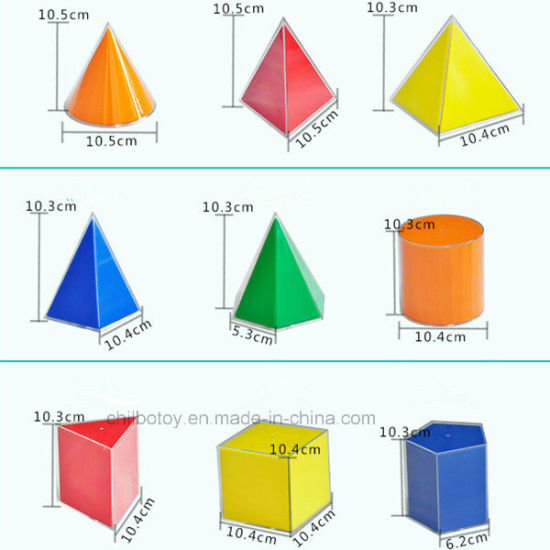 Gifts for Sports Adventures or Music Experiencing
These gifts usually last for a longer time if it's really your kids' type. Take some experience before you buy them. Outdoor exploration is critical for a kids' body and mind growth. Some simple toys like swings or jumping ropes can sometimes offer immerse joys. A musical instrumental generally cost a bit more. So it's better to let your kids experience some times before making the decision to really buy one.
Toys Storage Smart Ideas
A giant big bucket is reputably a great idea, and some big stuff could all go in there and be easily taken out. A cupboard with separate drawers is always welcome. And it has an additional function of teaching your kids how to category and classify things and quickly find them then. Traditional bookshelves that make great use of any wall areas are a nice home for all the picture books and learning papers. These pretty much take care of the larger part. It's beneficial for the mind and body to live an organized life with brilliant storage ideas.
That's far from the whole picture of the toys that we can choose for our kids. Everyone's energy is limited, let alone kids. Take some time with your kids and find more suitable toys for them. What they seem to desire for the moment may not end up being the long lasting toy for them.
Source:
https://www.made-in-china.com