How about the yacht? Do you have a cool feeling? Look at the equipment, the space and the model! The such a cool yacht in the sea is really too bright!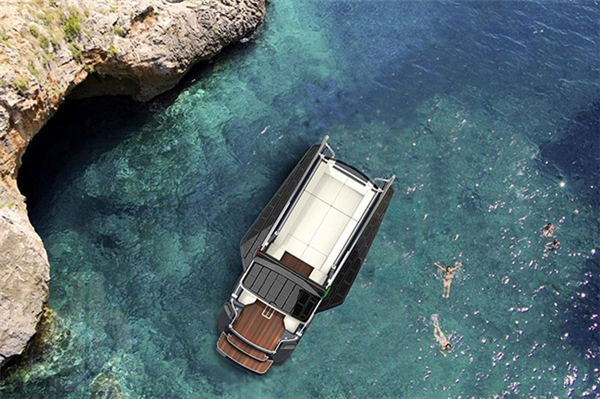 In the middle of the sea, go fishing and playing board games with your good friends, must be very interesting!
But the important point is you can expand its space on the calm sea, just like an island. Absolutely great!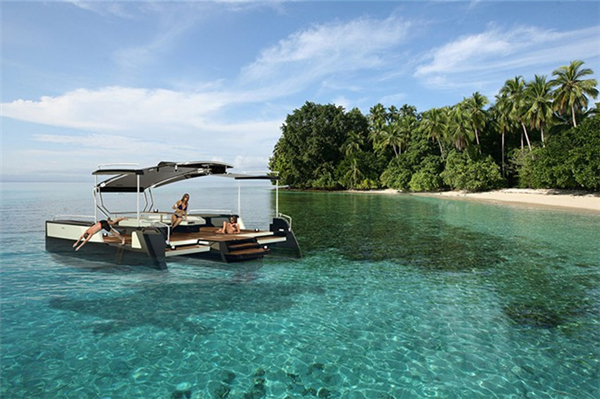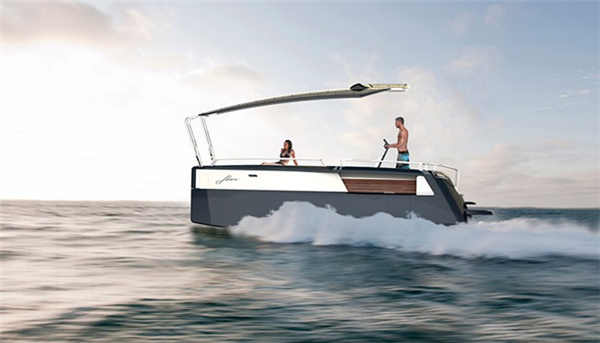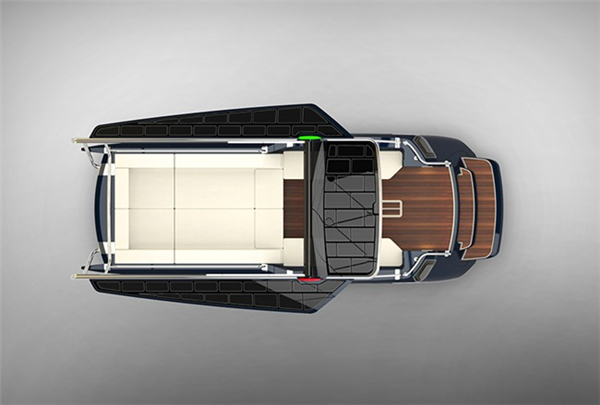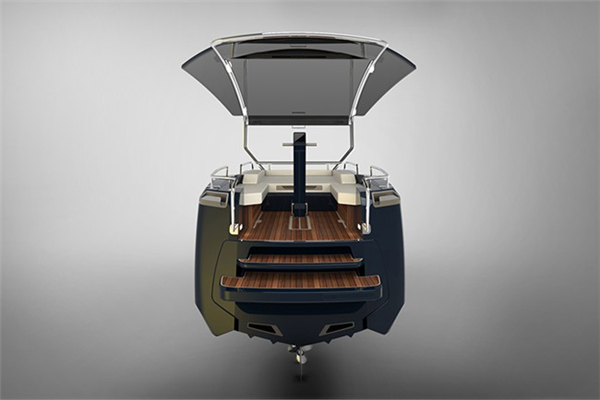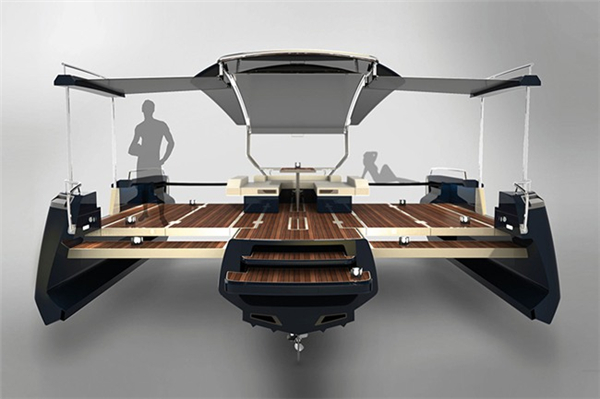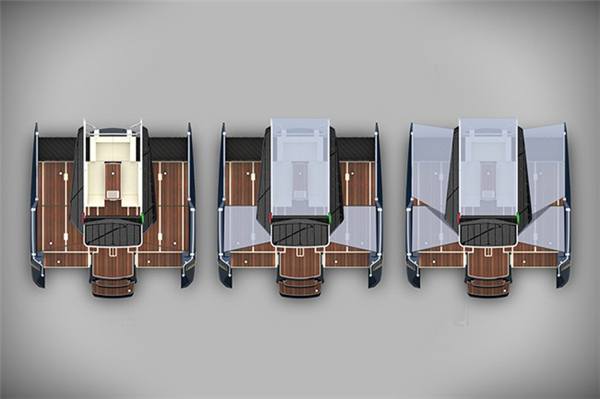 Written by Dora Men
Source:
made-in-china.com