Do you enjoy unique and beautiful symphony in the bath or shower?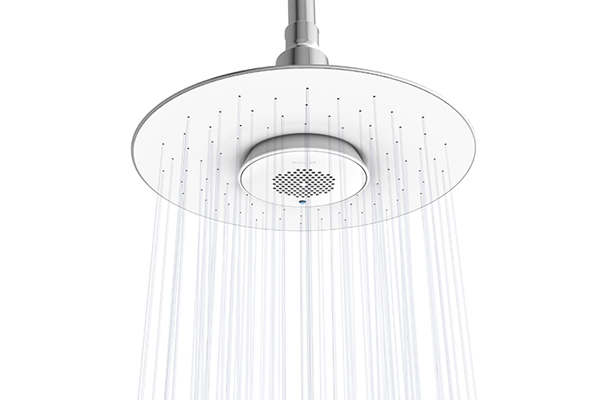 Today recommend you a singing novelty showers - Moxie. It is not only a shower head, but also a small singing spray speaker. Moxie is made of two parts - showerheads and magnetic wireless speaker. Support all Bluetooth devices wirelessly with its matching.
It can receive music via Bluetooth function when you in the bath. The only regret is that you must be set the volume in advance, because the volume can't be controlled in your shower.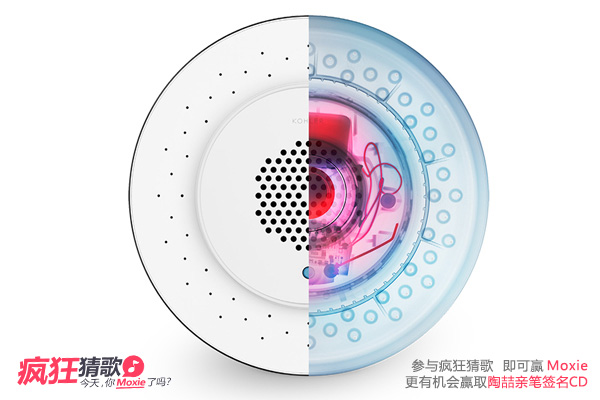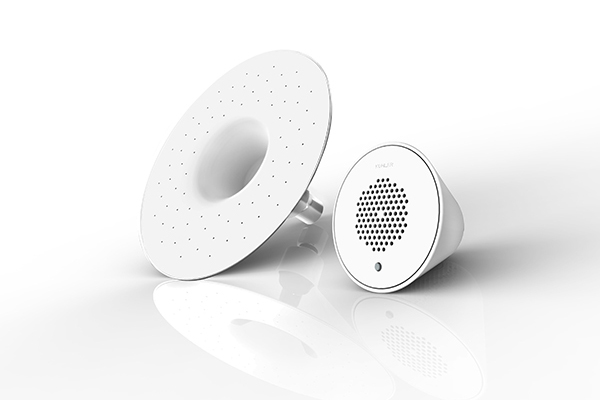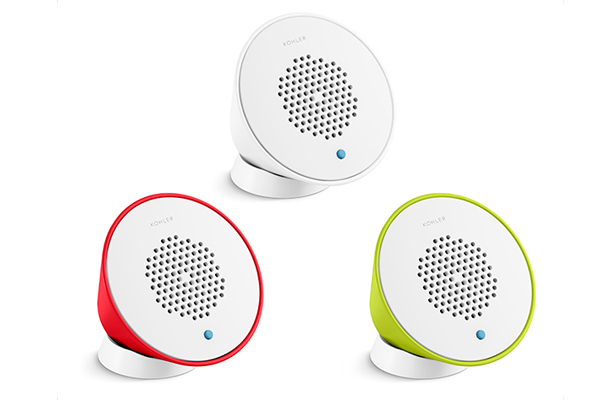 Written by Dora Men
Source:
Made-in-China.com