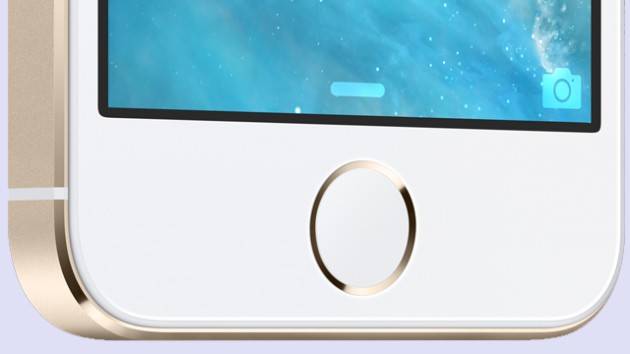 After months of leaks and rumours, today's Apple launch event has finally arrived.
The March 21 Apple event is now upon us, and it looks set to lift the lid on a slew of new products.
It's expected that we'll see the 4-inch iPhone SE, a 9.7-inch iPad Pro, and a range of new Apple Watch bands.
Of course, there's no telling what extra surprises Apple might have in store for us, so stay tuned to TrustedReviews for the latest news from the event. And if you want to watch the event yourself, here's everything you need to know.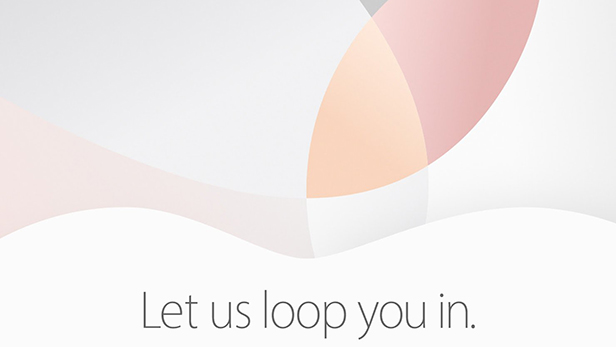 What time does the Apple event start?
Apple is a global company, so fans will be tuning in from all over the world to catch the action.
Here's when today's Apple event starts where you are:
San Francisco – 10:00 – March 21
New York – 13:00 – March 21
Brasilia – 14:00 – March 21
London – 17:00 – March 21
Paris – 18:00 – March 21
Cape Town – 19:00 – March 21
Moscow – 20:00 – March 21
New Delhi – 22:30 – March 21
Beijing – 01:00 – March 22
Tokyo – 02:00 – March 22
Canberra – 04:00 – March 22
Where can I watch the Apple event live stream?
Apple always streams its events live on the company's homepage, which means it's easy to follow what's happening wherever you are.
To watch the event, you'll need to use a browser that supports Apple's HTTP Live Streaming technology.
Any of the following support the stream:
iPhone, iPad, or iPod Touch with Safari on iOS 7.0 or later
Mac with Safari 6.0.5 or later on OS X v10.8.5 or later
PC with Microsoft Edge on Windows 10
Apple TV (2nd or 3rd generation) with software 6.2 or later
Apple TV 4th generation
Source:
http://www.trustedreviews.com/news/apple-event-live-stream-march-2016-how-to-watch-iphone-se-launch