Lace is a classic ornament for women, a Parisian couple designers Linlin and Pierre-Yves Jacques applied lace to the lighting design. By using 3D printing technology, they embedded plastic lace in the metal shade, when the lamp is on, it will project beautiful pattern on the wall. They designed two different lamps, named Sky and Land.
The designers also said, 3D printed plastic lace with good heat resistance and can even withstand high temperatures of incandescent lamps, but they recommend the use of LED lamp for energy saving. If mounted with colorful LED lights, it will achieve more amazing effect.
Linlin and Pierre-Yves Jacques still not launch this product in market yet, but they received good feedback in September when they display it in Paris Design Week. They said the next step is to launch this lamp to the market.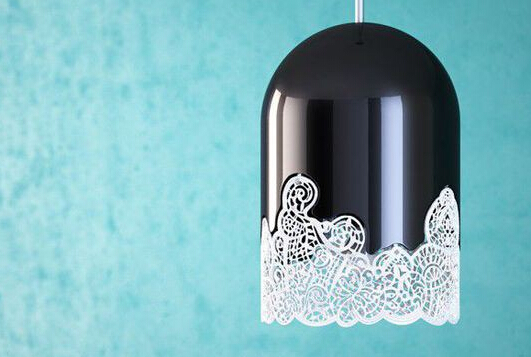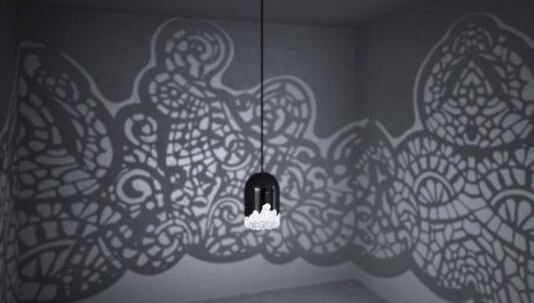 Source:
http://www.led-search.com/news-view-3587.html