Due to port strike in Chile and India's main casting factory shut down, lead to transport delay, as a result, China's copper imports fell 7.4% in April 2013, to the lowest level in nearly 22 months.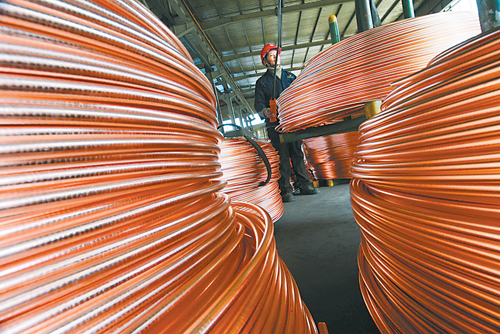 According to China's general administration of customs in April, refined copper, copper alloy and copper semi-finished products import amounted to 295799 tons, is the lowest since June 2011.
Because of the strike in Chile port, the biggest demand of refined copper delivery to China and international market delay for a long time, should be exported to China's refined copper in April was forced to delay to may or early June. India's main casting factory was closed to the decline in China's copper imports. In recent weeks China's refined copper consumption continues to rise, may lead to import demand.
Written by Dora Men
Source:
Made-in-China.com