Foreigners really love "innovation", and the guest culture, garage culture, they have naturally and create genes, and often DIY at home.
The man named Mike Warren, usually is a writer and community manager. Recently DIY a shine Table (Glow Table), mixing the glue and luminous powder, irregularly besmear on the grain. At night, the table will send out a beautiful fluorescent color. He post his DIY video on the YouTube; this creation was acclaimed, many people sent message to him for buying this glow table.
In fact, we also have this kind of creativity and potential of the waste, as long as we turn our brains, driving our body. Doing now, otherwise we really will be degradation from generation to generation...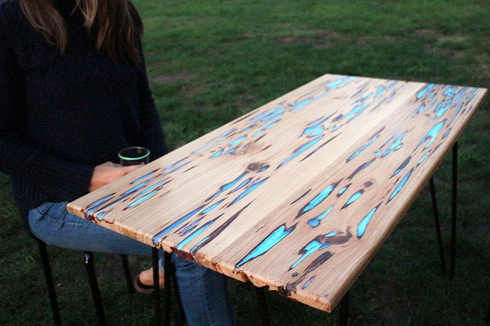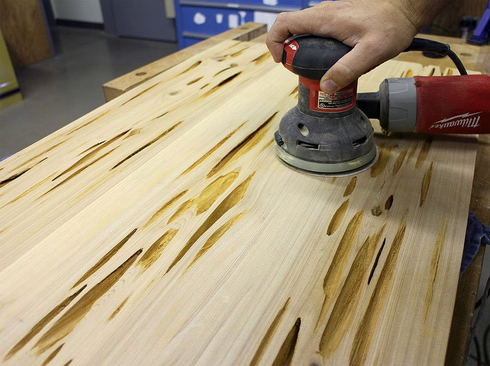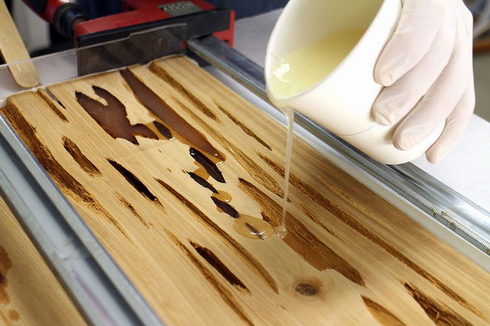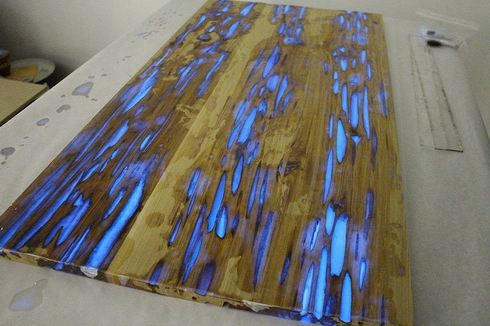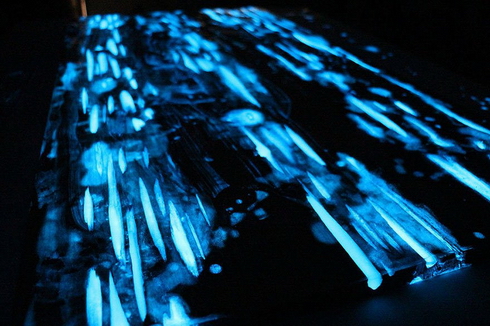 Written by Dora Men
Source:
Made-in-China.com