LCD display manufacturer TPV Technology is fast expanding its TV production, thanks to its presence in China and the opportunities offered by the Philips brand.
TPV has been active in China - now the largest LCD TV market in the workld - for quite some time, and it has also gained the rights to use the Philips brand on its LCD TVs. It shipped 13 million LCD TVs in 2011, and is expected to ship nearly 30 million units in 2012.
TPV said that as the gap between CCFL and LED TV prices shrinks, coupled with subsidies given by China's government and increasing awareness to use energy efficient products by Chinese consumers, CCFL sets are expected to phase out gradually.
In the LCD monitor market, TPV already had a 35% share in 2011, and is expected to keep its leadership in 2012.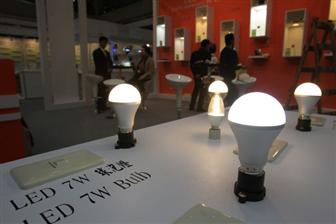 TVP to expand LCD TV shipments in 2012 Photo: Julian Ho, Digitimes, May 2012
Source:
http://www.digitimes.com/news/a20120523PD207.html