Hey, do you hear? There is a pen without ink. Now let's look at the novelty pen!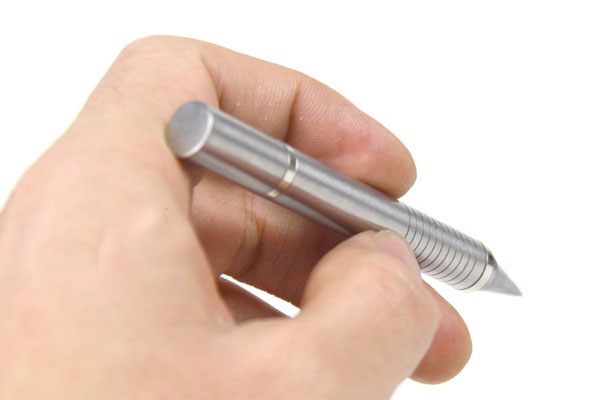 This pen is made of stainless steel, about 8 cm long, it is interesting to write without the ink. The nib is made of special alloy, when you are writing on the ordinary paper, the handwriting just like pencil writing, the only difference is that the special writing cannot be erased. The handwriting is slightly than pencil, but "stronger" than pencil handwriting, so the rubber can't wipe off easily.
Main principle is through the friction on the paper, the metal alloy of molecules on the surface of the paper.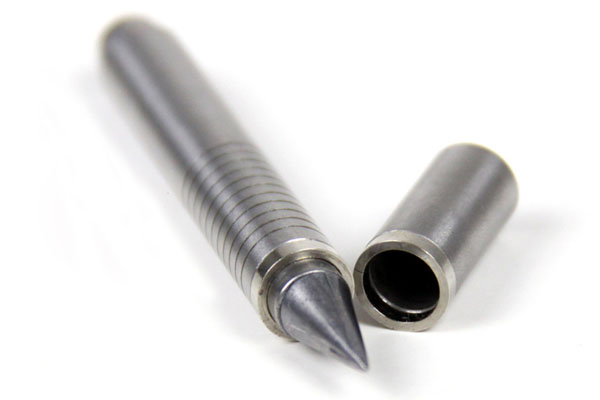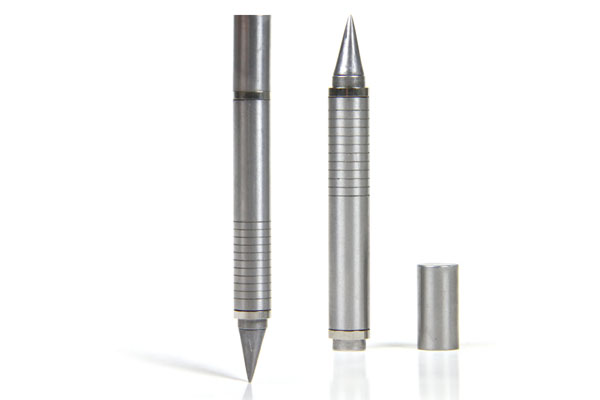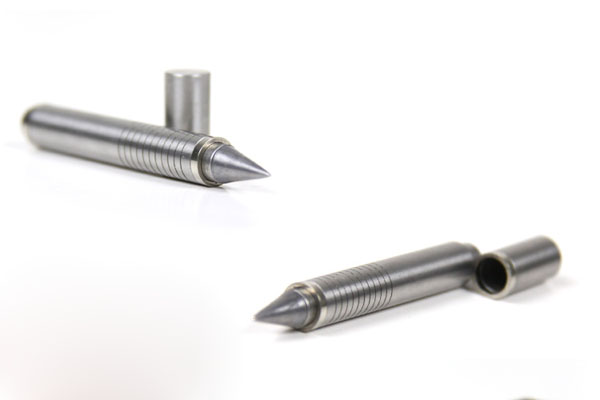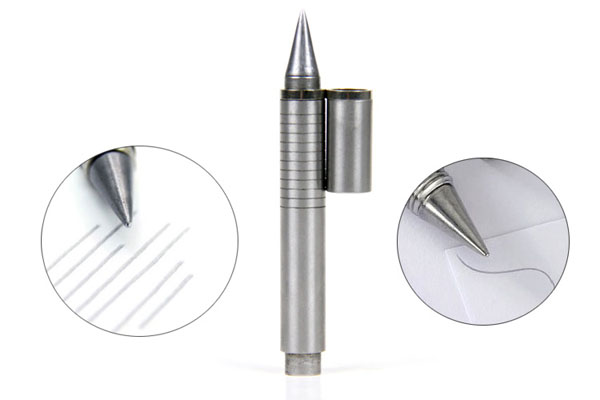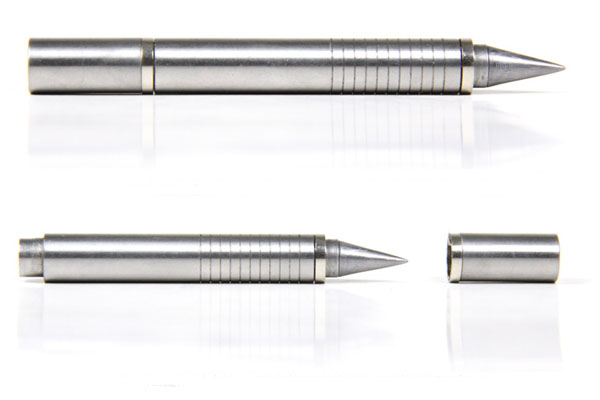 Written by Dora Men
Source:
made-in-china.com