Now household tools are mostly follow the principle of practical and convenient. So when the designers design some new products, they both try to consider the practicability of products.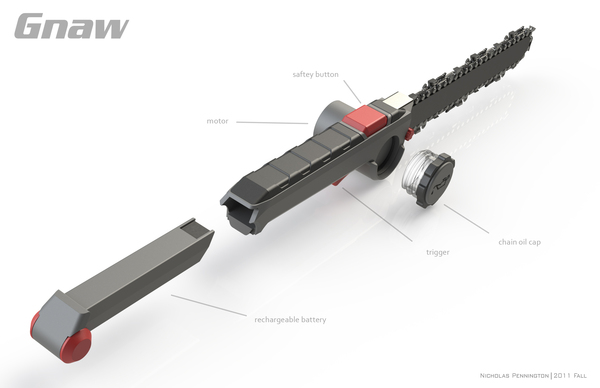 Here is a chainsaw as big as the knife, it is a very practical gadgets. It can still work in the worse place, can cut hard material, such as the plaster, hard wood, etc.
In addition, it has own mobile power supply. When the power supply is over, you can change another electricity power supply to continue to work. Special convenient!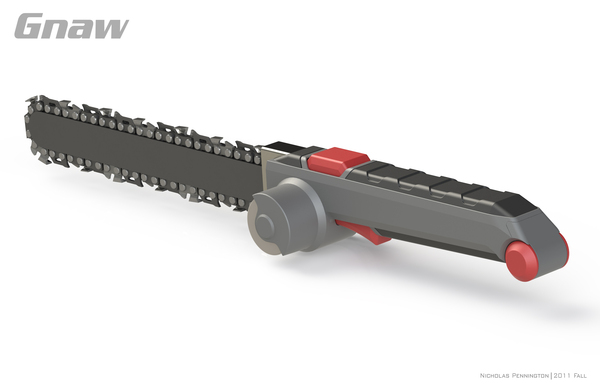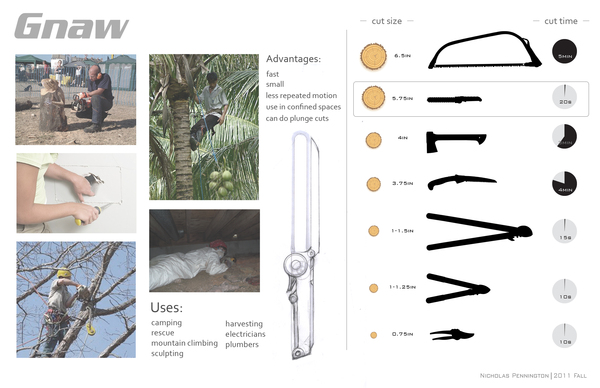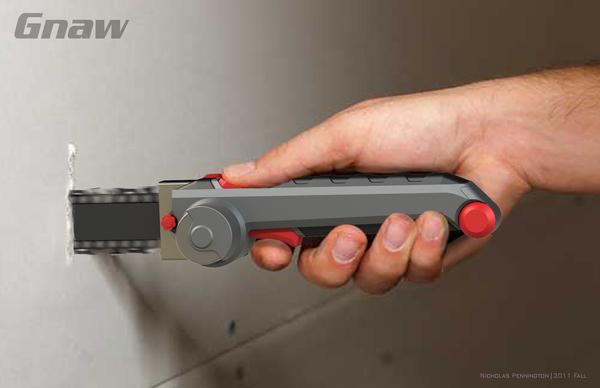 Written by Dora Men
Source:
Made-in-China.com