Life is full of whimsy, some small creative home accessories can make a simple home funny, here we share some kinds of creative home lighting, and you will feel the different beauty of life.
This lighting design from balloons, it's cute and colorful, can be both used for lighting and home decoration, and makes home full of warmth and funny.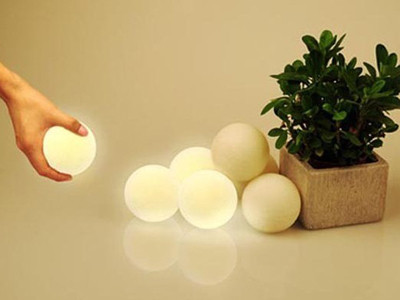 This is an arbitrarily curved tube, freedom expression gives people unlimited imagination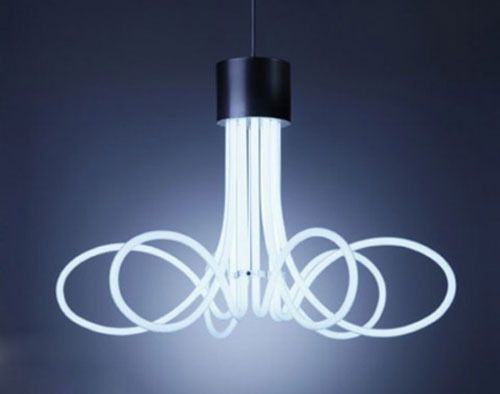 This lotus lamp is very elegant and highly ornamental; it is a great artwork.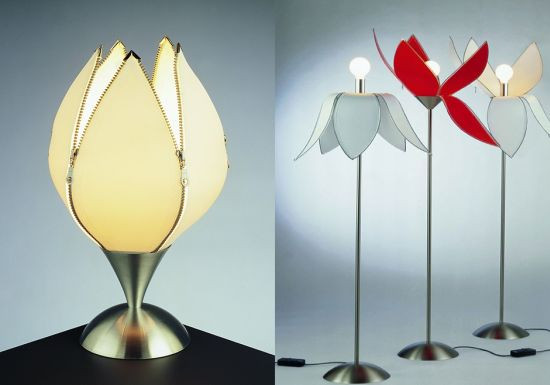 Following is a lovely dog shape lamp, when you touch its head, the lamp will light up, and there are three different brightness levels for optional, all options are switched by touching the dog's head.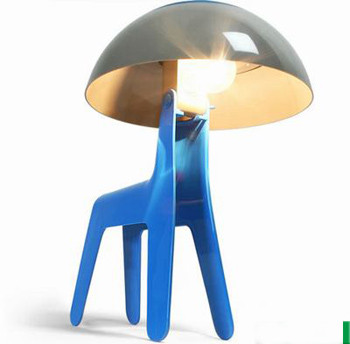 Source:
http://www.led-search.com/news-view-3612.html