Koninklijke Philips Electronics N.V., a major global lighting maker, predicts the market scale of LED (light-emitting diode) lighting system to reach NT$2 Trillion (US$66.67 Billion) by 2020.

J.S. Bo, general manager of Philips Taiwan, says LED lighting (not including LED epitaxy and assembly) accounts for 20% of corporate revenues from lighting, and is expected to grow in the second half, during which Philips supplies 10~15% of global LED lighting. Philips's market share in LED lighting exceeds 20% worldwide, higher than the firm's 15% share in traditional lighting.

Philip's industrial research shows that the world's market scale of lighting (including LED lighting system, traditional lighting, LED light source, traditional light source) amounts to approximately NT$1 trillion (US$33.33 billion), and is expected to expand to NT$4 trillion (US$133.34 billion) in 2020, with LED lighting system contributing 50% of the projected figure.

The said research shows LED lighting system with the highest developmental potential among LED lighting. On the other hand, with emphases on technological mass production, the market of LED light (including LED epitaxy, packaging, and light engine) has started to grow rapidly since 2011, and will mature to stabilize in 2015. Bo says Philips will focus on brand recognition and innovative development of LED lighting.

Bo admitted that competition will be more furious in the LED lighting era, especially price competition of LED bulbs due to low market barrier, adding that Taiwan's LED lighting industry has grown significantly compared to two years ago. With rapid industrial transformation, Taiwanese LED lighting makers have potential business of NT$2 trillion (US$66.67 billion) in production value from LED lighting system by 2020.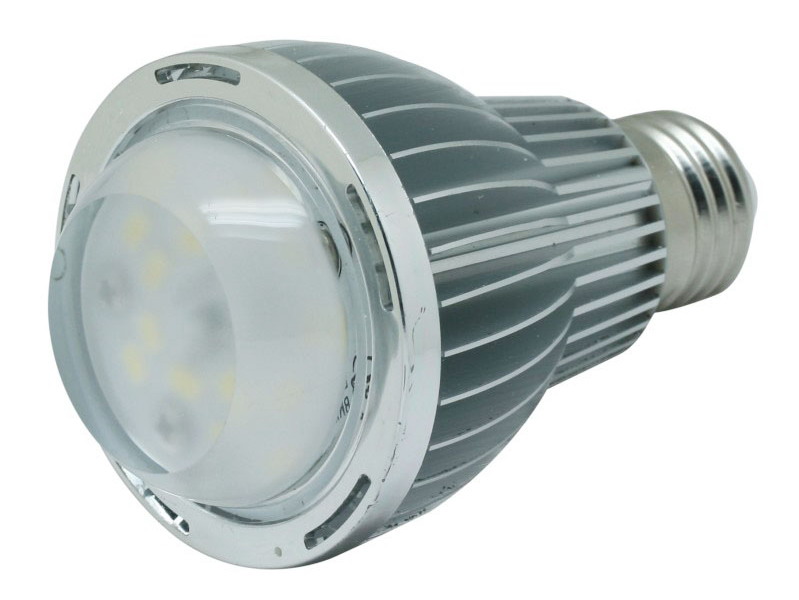 Source:
http://news.cens.com/cens/html/en/news/news_inner_41377.html