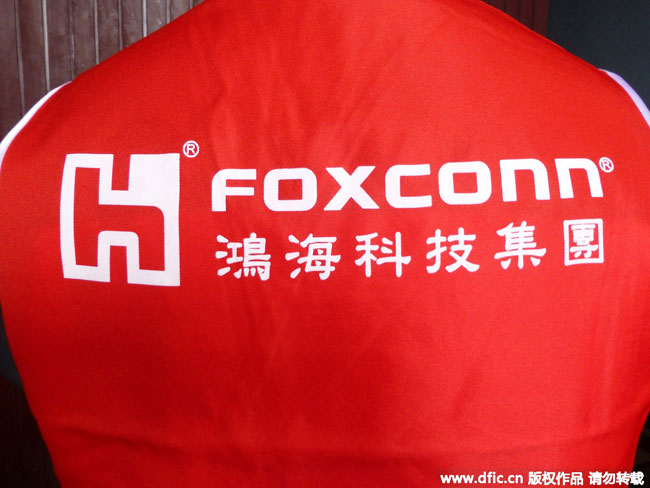 It's being reported Hon Hai Precision Industry, aka Foxconn, may be prepared to spend around 2.5 billion U.S. dollars to acquire Sharp Electronics.
The proposed price is said to be about 50 percent higher than Sharp's current market value.
It's being reported that as part of any deal to move forward, Foxconn is going to demand the current management, including Sharp President Kozo Takahashi, to resign.
The deal would also see Foxconn acquire the roughly 6.3-billion US dollars in debt Sharp currently holds.
Aside from Foxconn, the Innovation Network Corporation of Japan, which is sponsored by the Japanese government, is also said to be considering buying Sharp.
Source:
http://english.cri.cn/12394/2015/12/28/3744s910465.htm