New Year approaching, and a new round of battle opened.
Also, people at the end of the year is always spending money is the biggest party, eat and drink with the mobile phone, also the new ones, at this moment released a new Charm Blue wrap Charm Blue Note 5, meaning it is self-evident: the best is nothing more than a good amount of sterilized products, please the user!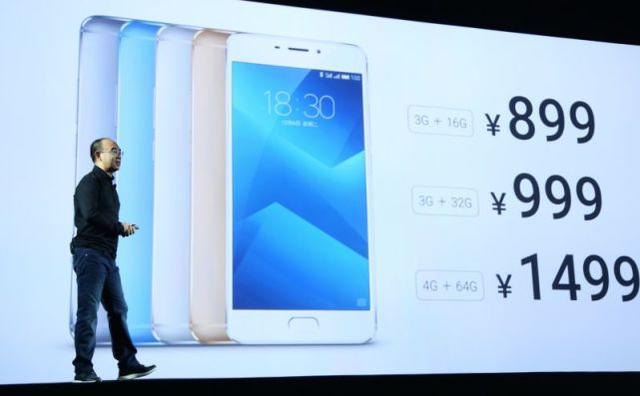 Indeed.. in Bai Yongxiang before and after the two for this new platform, and on-site speech released Charm Blue Note 5 was really as the conscience of this mobile phone is still using a full metal body design, the overall ratio before the round compared to some of the founder. People with fingerprint recognition and habits were Home key as in the past.
MediaTek Helio P10 processor, 3GB memory, and launched 3+16GB\/3+32GB and 4GB RAM+64GB ROM storage combination, version three together, in the last quarter of this year the impact of greater sales ambitions obviously. Its price compared to the previous work has not the same position, respectively, 899 yuan, 999 yuan and 1499 yuan.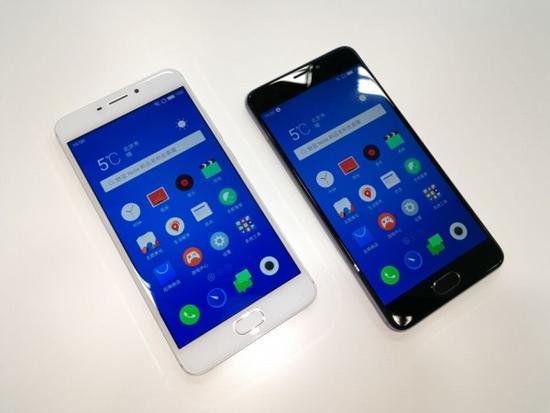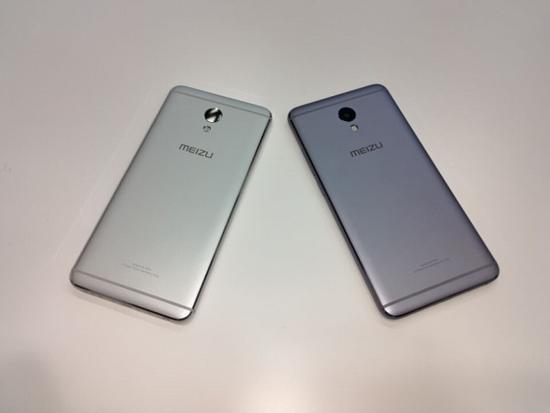 Before the release of this product, for it to do a lot of smoke bombs cover:Has the most powerful battery life, has the best Charm Blue phone design, and even more than equipped with a Samsung Pro6 8890 processor's flagship product Meizu Plus. Is this really the case?
After returning from the conference site evaluation and conference evaluation of major media, technology and media evaluation of this product is quite good, but is still a variety of models of color charm blue style, is still as high as 4000mAh capacity does make this mobile phone has a very different style, Meizu officially announced: up to 4K battery capacity Charm Blue Note 5 in 5 hours of continuous life test under the remaining 66% of the design capacity, support 18W fast charging is one of the big battery give evaluation of higher grounds.
More life, as this deficiency.
Nevertheless, people still worry about the mobile phone is still only PPT above models, may take a few months to be able to really move to more users? But Meizu joint Jingdong high-level joint speaker seems to break the routine, it will probably be the most adequate stocking mobile phone charm blue!
Early in the evening of December 5th, micro-blog ID Hu Shengli and President of Jingdong @ certification for the 3C Department of Jingdong Hu Hu and Li Nan will win a loudspeaker: Charm Blue a variety of products on the Jingdong this year with single product sales champion, your new Charm Blue Note 5 end stocking foot? Li Nan announced the domineering Charm Blue Note 5 online stocking 300 thousand "is not enough, you @ Hu Shengli himself to move.
The loudspeaker also opened a strong confidence on the Meizu this year to wrap up: also, after the great confidence really Meizu Meizu Pro6 flagship model Plus, and then released far behind rival products, no confidence that people must not believe go home.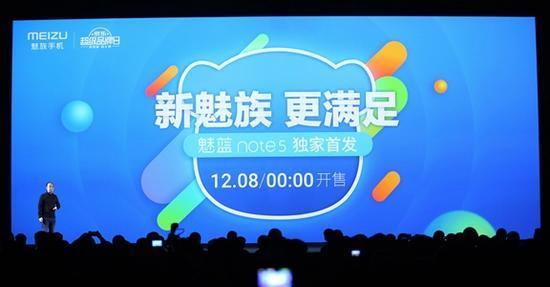 The new Charm Blue Note 5 through Meizu mall, and Jingdong jointly launched the Jingdong super brand mall every day, Meizu Festival exclusive sale, full channel in December 8th after sale. In addition to the new Charm Blue note5, will also have a variety of products available for sale at the same time has just released a few days ago: including the release of the charm blue X, Plus products such as pro6, and a variety of preferential feedback activities, is that once the Meizu and go to at multiple levels to get better sales!
This Meizu, ever will be placed in the eyes of the opponent?
Source:
http://www.bestchinanews.com/Science-Technology/7385.html