Specialty jewelry store sales in the U.S. fell 3.9 percent year on year to $2.37 billion in October. The sharp drop was not as obvious in the preliminary jewelry and watch sales total during the month, which Rapaport News reported on November 28, reflecting a sector decline of just 0.6 percent to $5.461 billion.
Still, specialty jewelry store sales have risen 3.3 percent to $24.733 billion for the first 10 months of 2014, while jewelry and watch sales across all channels were up by 2 percent to $49.7 billion, according to preliminary estimates.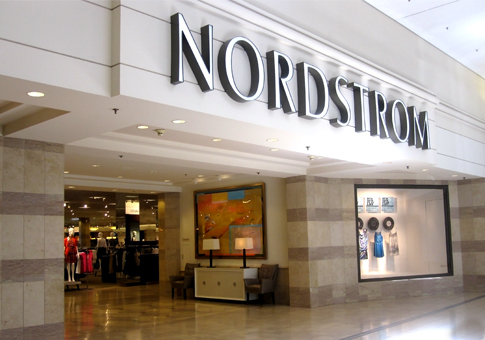 Meanwhile, advanced sales estimates for U.S. department stores fell 0.7 percent to $16.844 billion in November, signaling a continued weakness for the big retail chains as a whole. Department store sales have fallen 2.4 percent to $144 billion during the first 11 months of the year. Overall, however, November's total retail and food services sales rose 5.1 percent to $449.3 billion, while retail trade sales rose 4.9 percent and nonstore retail sales jumped 8.7 percent, according to government calculations.
In a separate report, MasterCard SpendingPulse concluded that November's retail sales rose 2.3 percent but the strongest sectors were lodging, hardware and restaurants. The group, which calculates aggregate sales activity in the MasterCard payments network, coupled with estimates for all other payment forms, determined that U.S. consumers began the Christmas shopping season focused on friends and family rather than buying gifts.
Total Thanksgiving weekend retail sales increased only 0.9 percent, Mastercard SpendingPulse stated, however, the group forecasts a strong late Christmas as total holiday spending should increase 5.5 percent.
"These numbers reinforce that we can expect the holiday shopping season will be lengthened straight through the month, as opposed to focusing solely on one 'make or break' day," said Sarah Quinlan, the senior vice president at MasterCard Advisors. "Consumers continue to focus on experiences like dining out, going to the theater and traveling. As they round out their lists, we expect them to continue to look for the right deals, combined with a more personalized experiential touch."
Quinlan added that the final days before Christmas, including "Super Saturday" – December 20, are expected to result in the greatest activity. "Two things retailers and shippers can expect this season are procrastinators hunting for that perfect gift that will bring a smile to family and friends and an increased demand for express shipping as three of the top five shopping days will take place in the final week."
Source:
http://www.diamonds.net/News/NewsItem.aspx?ArticleID=48825