Boston Scientific has reported the first two commercial implants of Lotus valve system in a German hospital.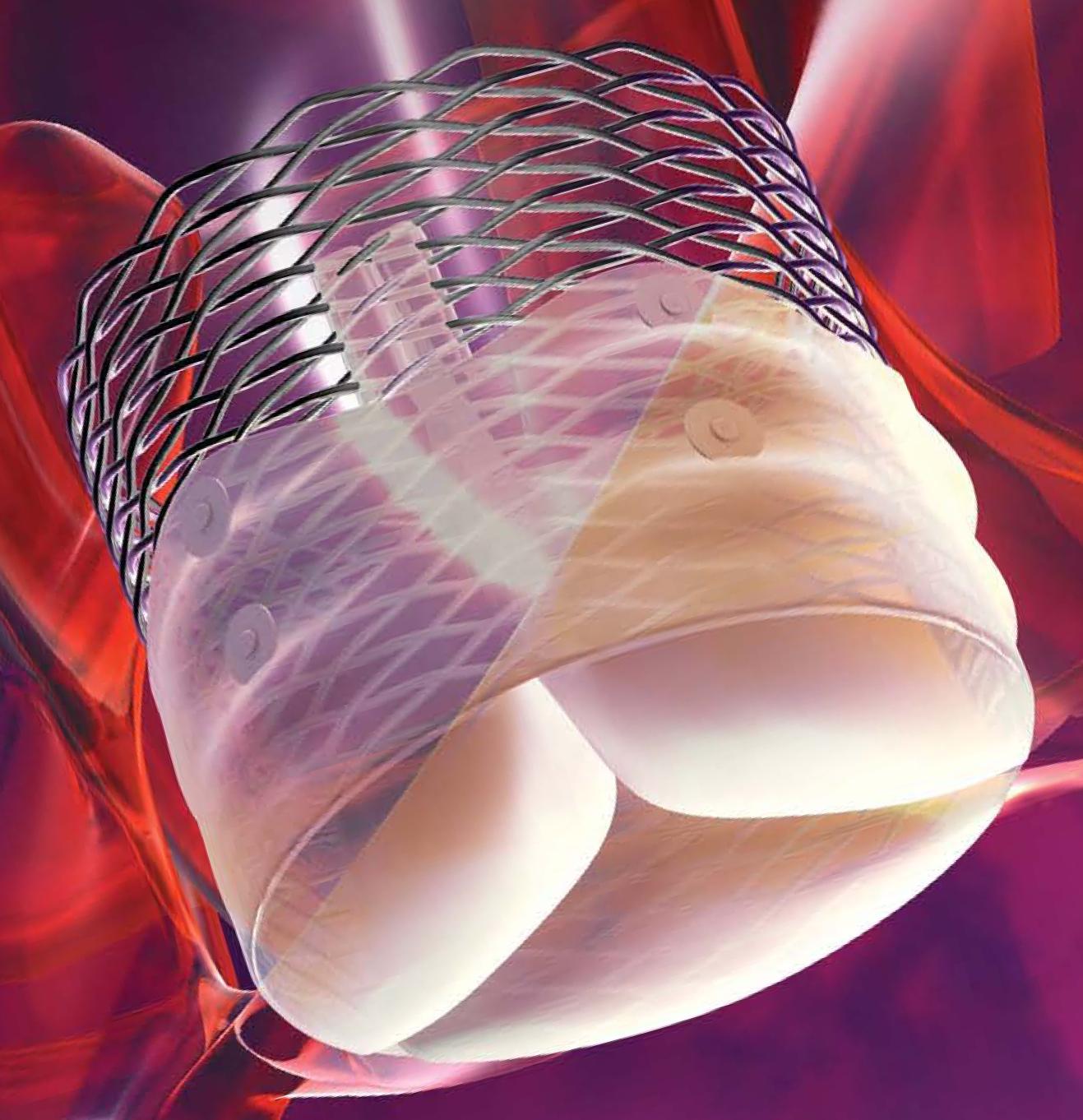 Dr Gerhard Schuler and Dr Axel Linke led the procedures at the Heart Center - University Hospital Leipzig, Germany.
CE Mark approval for the Lotus valve system was announced October 28, 2013 at the Transcatheter Cardiovascular Therapeutics (TCT) Conference in San Francisco.
The first two commercial implants of the new transcatheter aortic valve implantation (TAVI) devices specially designed for total control and accurate deployment have taken place in a German hospital.
The Lotus valve system is designed to offer a unique and effective new treatment alternative for patients with severe aortic stenosis at high-risk with surgical valve replacement.
The next-generation TAVI device consists of a pre-loaded, stent-mounted tissue valve prosthesis and catheter delivery system for guidance and percutaneous placement of the valve.
The low-profile delivery system and introducer sheath are designed to enable predictable and precise placement, as well as bi-directional atraumatic repositioning and retrieval at any time prior to release of the aortic valve implant.
It also employs a unique Adaptive Seal technology that helps minimize aortic regurgitation, a proven predictor of mortality.
The Lotus valve system is deployed through a controlled mechanical expansion that is distinct from balloon-expandable or self-expanding valves.
The valve system is available at select centers in Europe with commercial site expansion accelerating as physicians and centers become fully trained.
The implant is available in a 23mm and 27mm size, and can treat patients with aortic annulus sizes from 20mm to 27mm.
According to the company, the Lotus valve system is an investigational device in the US and Japan and is not available for sale in these countries.
Image: The Lotus Valve System. Photo: courtesy of Boston Scientific Corporation.
Source:
http://cardiovasculardevices.medicaldevices-business-review.com/news/boston-scientific-reports-first-commercial-implants-of-lotus-valve-system-in-europe-181113