In March 29th of this year, millet launched a new ecological chain brand -MIJIA meters, this time less than a year, the MI family launched a variety of new products, including: IH meters home pressure cooker, home intelligent lamp, LED meters iHealth meters intelligent blood pressure meter and so on.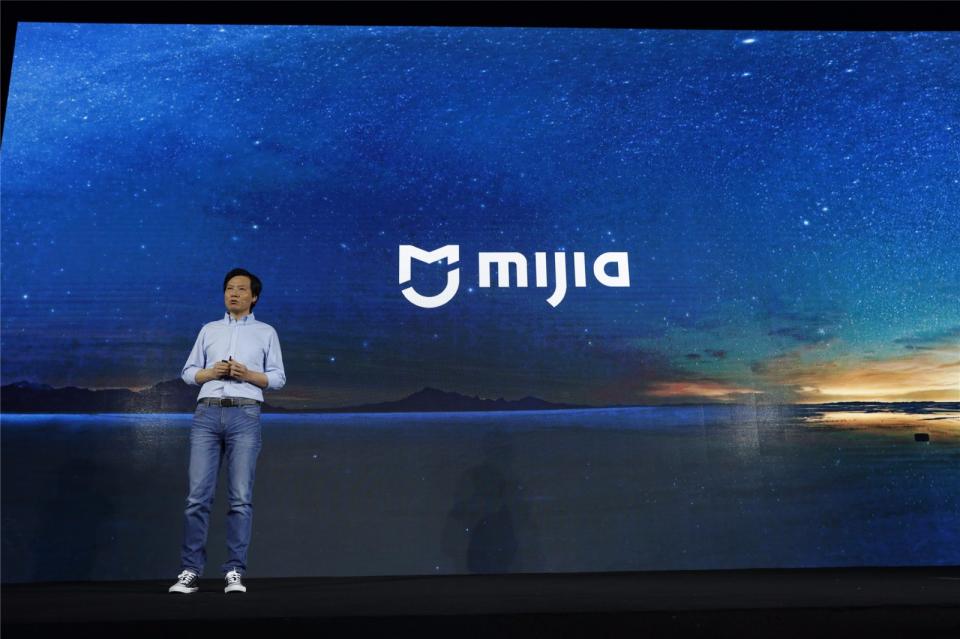 Today, Xiao Lei to understand the meters official micro-blog, it will launch a new product in 12, micro-blog released from the poster described in words: E-ABS, cruise control, antilock braking energy recovery, perforated brake disc can be seen this will no doubt be a means of transport, and development "die casting machine indicates that this is an electric car.
In addition, this will also be a small electric car, because m home another micro-blog mentioned in this new description to "start the traffic", that is to say the car can easily shuttle in the car dragon, and it also has the function of navigation.
At present, m home to launch such as Tesla four wheel electric vehicle is unlikely, but micro-blog also said that the car is not afraid of a traffic jam, thus it is a kind of motorcycle wheel with similar electric vehicle design.
In addition, Redknapp netizen exposure millet pictures vice president Li Ming mentioned about this new description in the circle of friends are also found in meters micro-blog comments: "trunk standing artifact, the car is really very small, so the balance of the car will be millet 2 generation?
Then @ Big Lee students in response to micro-blog: not the balance of the car 2 generations". It has two wheeled electric vehicles is no suspense, the netizen guesses may be the electric scooter, but look at the poster on the SkidmarkS knew obviously impossible.
In June this year, home meters launched a drag bike, Redknapp has also done evaluation of this product, which is equipped with TMM torque sensor, built-in professional power system, and the folding design, can be folded easily into the trunk, do not know the coming of this electric car will also use this folding design thus, to meet the needs of the trunk into, in short double 12.
Source:
http://www.bestchinanews.com/Science-Technology/7490.html