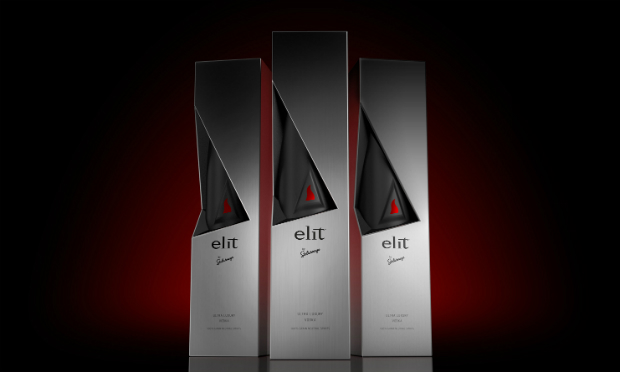 elit by Stolichnaya created and defined the ultra-luxury vodka category with its 2003 launch in its current unique bottle. The packaging is a strong brand asset with the original outer packaging taking the form of a cylinder gift pack.
Based around an innovative design combination of tin and precision injection moulding, JDO has created a gift pack that has a unique integrated cut out element that mirrors the shape of the bottle design and triangular branding device.
Within the cut out area, the two elements hero the form hinting at its iconic shape and detailing. Soft touch varnishes and graduated black and metallic finishes give the overall pack an ultra premium and impactful aesthetic and ensures strong shelf appeal, clarity and standout in an extremely cluttered environment.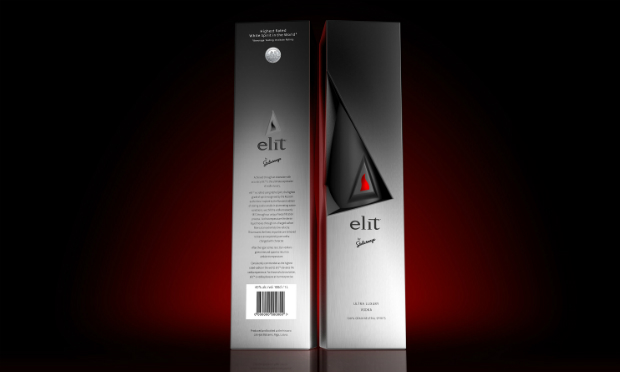 Source:
http://www.packagingnews.co.uk/design/jdo-launches-premium-gift-packaging-elit-stolichnaya/