Dogs are reliable, many full of love, true in their affections, predictable in their actions, grateful and loyal. Difficult standards for people to live up to.
We love dogs and dogs also love us!
We commend some useful information for you and your lovely dogs! Wish you have a happy life forever!
We are INDEX, please click pictures below!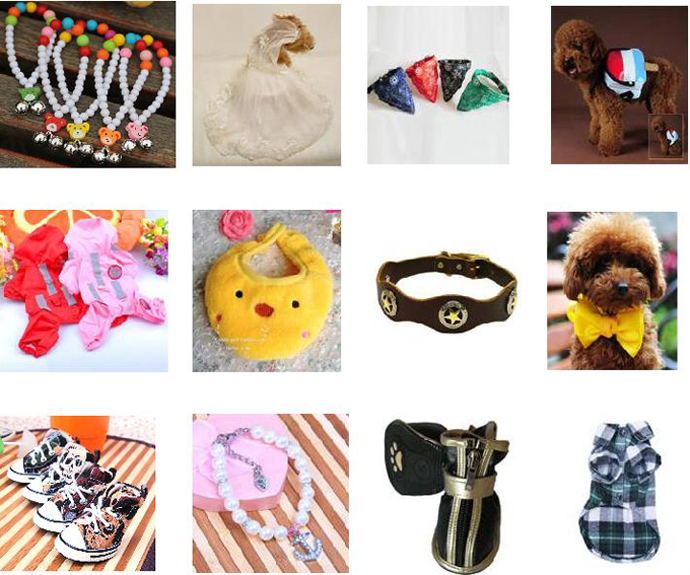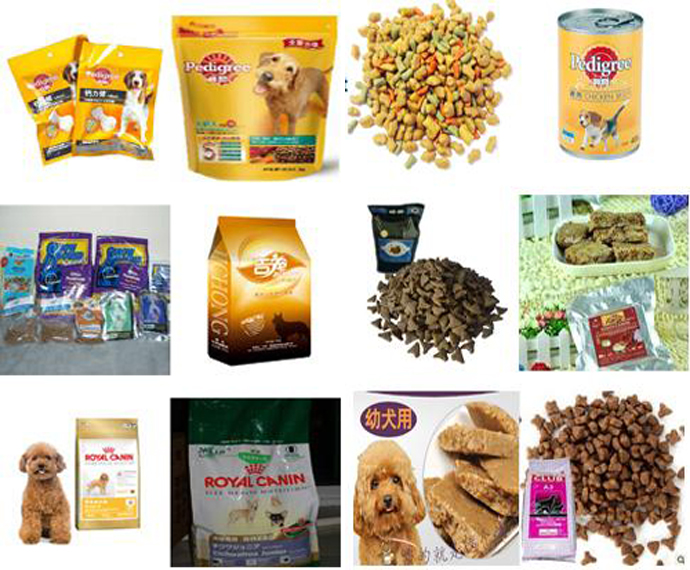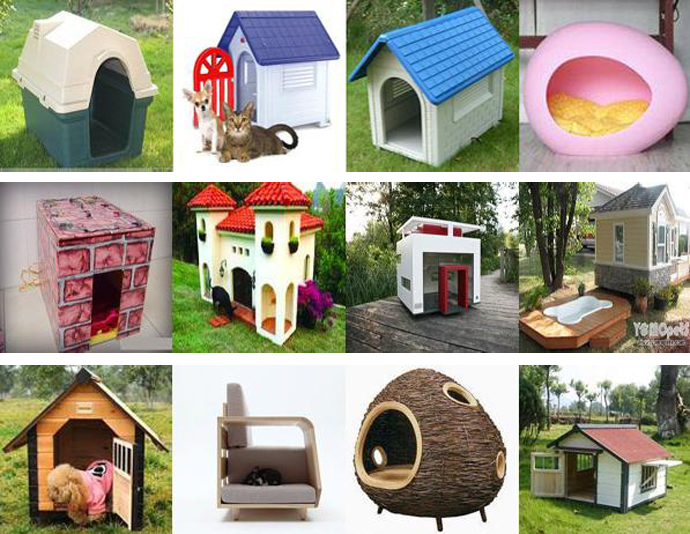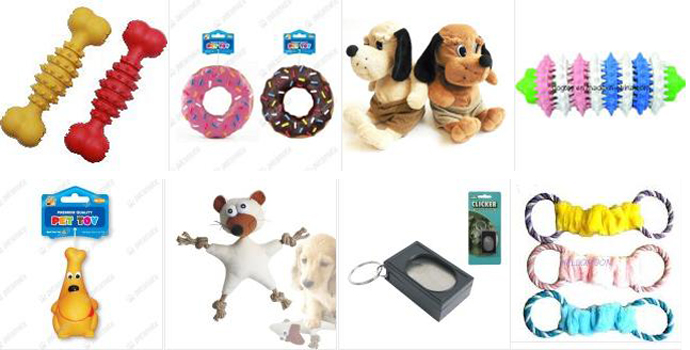 Written by Dora Men
Source:
Made-in-China.com