Canadian private equity fund Onex has agreed to acquire Switzerland-based juice-box maker SIG Combibloc Group for around €3.75bn ($4.66bn).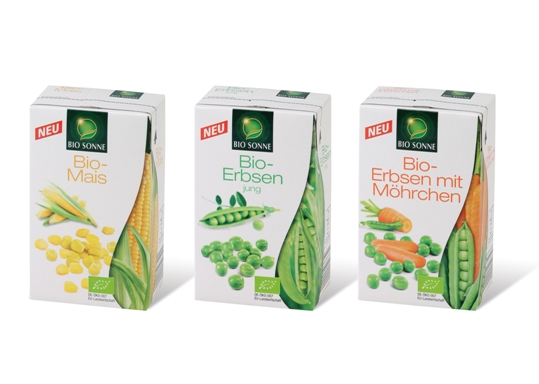 Out of the agreed amount, Onex will pay €3.575bn ($4.44bn) at the closing of the transaction while an additional €175m ($217m) will be paid depending on SIGs performance in 2015-16.
Considered to be the second largest aseptic carton packager worldwide, SIG specialises in producing aseptic carton sleeves, closures and filling machines for food and beverage producers.
It had been reported earlier that apart from Onex, Partners Group and BC Partners had also bid for SIG.
Onex London managing director Nigel Wright said: "SIG's management team has successfully proven its ability to enter and grow in new markets, while maintaining its standard of excellence in existing markets. We look forward to partnering with Rolf Stangl and his team to further build upon SIG's impressive track record and continue its growth."
Currently, SIG operates from seven production facilities based out of Europe, South America and Asia Pacific. Employing close to 5,200 people, the company serves customers from more than 40 countries.
SIG CEO Stangl said: "Our commitment to providing customers with a premier aseptic carton packaging system has made SIG a leader within our industry. We are excited about our next phase of growth in partnering with Onex."
The company was bought by New Zealand-based Rank Group, which is backed by billionaire Graeme Hart, in 2007 for $2.9bn (2.8 billion Swiss francs). SIG is a art of Hart's Reynolds Group Holdings.
Apart from SIG, Reynolds is also considering sale of juice and milk carton distributors Evergreen Packaging.
The equity investment of around $1,250m will be made by Onex Partners IV, certain limited partners as co-investors, including Onex, and SIG's management team. The deal is expected to be completed in the first quarter of 2015.
Image: SIG Combibloc specializes in producing aseptic carton packaging for food and beverage producers. Photo: courtesy of SIG Combibloc.
Source:
http://containers.packaging-business-review.com/news/onex-to-buy-sig-combibloc-for-up-to-375bn-251114-4449102