RPC Emballages Moirans, a company that specialises in manufacturing extrusion blow moulding, has developed RPC Protect, a new barrier solution for its range of blow moulded containers up to 30 litres.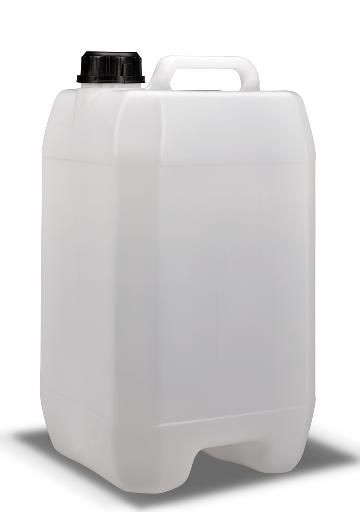 The product claims to provide an effective barrier against solvent-based products and ensures that products from sectors like chemical, agrochemical and fuel products are transported safely and efficiently. It can also be used for food products.
The company says that the solution helps to maintain the lightweight, robust and shock resistant properties of the containers and does not affect their performance in any way. It passes all the requirements of drop, pressure and stacking tests.
Containers with RPC Protect are also undergoing assessment for UN approval currently.
RPC Protect provides flexibility in design in all kinds of containers and can be used in creating family ranges containing both barrier and non-barrier packs.
RPC Protect uses mono-material construction which makes it easy to recycle. It also promises to reduce energy consumption during transportation.
The company is known for manufacturing and supplying plastic packaging in sizes from 1L - 30 litres. Its product portfolio includes stackable and non stackable standard containers that we supply to many markets such as the chemical, agrochemical, DIY, lubricants, food, building and food and perfume additive markets.
The company claims that most of their containers are UN-certified for transport of dangerous goods.
Image: RPC Protect is a new barrier solution for RPC's range of blow moulded containers. Photo: courtesy of RPC.
Source:
http://machineryandequipment.packaging-business-review.com/news/rpc-moirans-develops-new-solvent-barrier-solution-211114-4446321