Recently, QSTECH built another outdoor full color LED display for advertising in Australia. The 51.2sqm LED display with Nichia lamps was installed at a side of a highway in Brisbane, when people drive past the highway, they're easily attracted by the LED display because of the image sharpness and true color, even under the strong sunshine in summer, high brightness and wide viewing angle offers people a nice glance. At night, cars' tail light together with the colorful LED display, it's really a fantastic trip!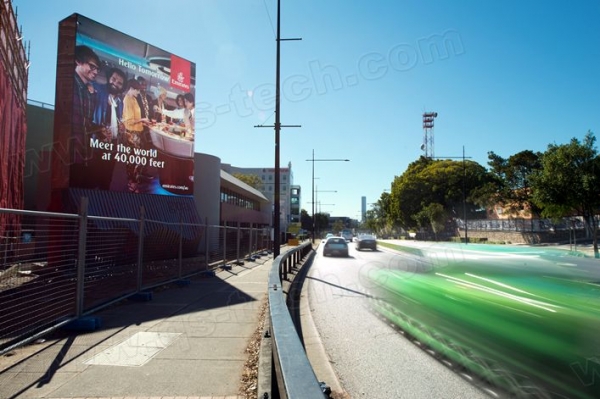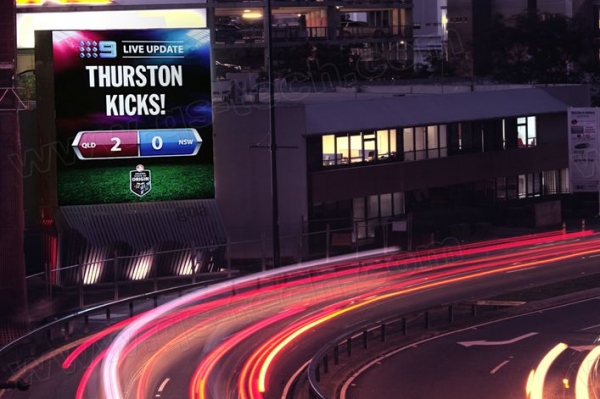 About QSTECH
Since its establishment in 1992, QSTECH is sustainably engaging in LED display technology researching, manufacturing, sales, and system integration. It is the company with longest history and most experiences in China LED display field; and holds the most patents related to LED displays in China.
As the pioneer of China LED display field, the first outdoor full color LED display in China was made by QSTECH in 1996. QS-TECH is the sole sponsor of led displays for 2005 East Asia Games in Macao. In 2008, QSTech led displays were successfully installed for Beijing Olympic Games, which include National Stadium, Beijing subway, Beijing meteorological forecasting display system, volleyball gym and Beijing traffic management system. Until now, People from more than 50 countries could attain sports, traffic, commercial and other needed information through tens of thousands of QSTECH display all over the world.
Source:
http://www.led-search.com/news-view-3262.html