Tekni-Plex has completed acquisition of Sancap Liner Technology, a manufacturer of cap and closure sealing materials to the global market.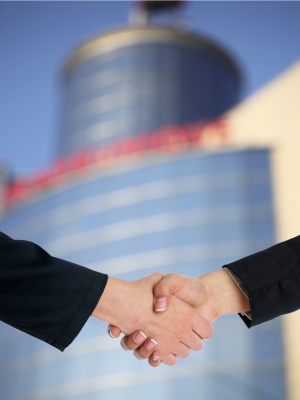 Sancap is a producer of heat-seal, pressure-sensitive and gasket-sealing liners for pharmaceutical and food applications.
The firm also manufactures higher-barrier, Saran laminations and coated pouch/bag structures for food, liquor, confection and chemical applications.
Tekni-Plex senior vice-president and general manager David Andrulonis said: "Sancap's heat-seal liner production capability makes this an ideal strategic acquisition for Tekni-Plex.
"It complements our existing liner technology and will enable us to service increasing demand from our global customers with an even broader product line."
The acquisition is a part of Tekni-Plex's efforts to expand heat-seal liner production capability. Financial terms of the deal were not disclosed.
Andrulonis earlier said: "Sancap's 460,000ft2 also provides a footprint from which to increase future manufacturing capacity.
"This will enable Tekni-Plex to accommodate increasing global demand for our products."
The Sancap acquisition, which was signed in March, is the third liner business for Tekni-Plex in the last 18 months.
Tekni-Plex had acquired India-based Ghiya Extrusions, a supplier of EPE foam closure liners in the domestic India and export markets, as well as assets of Tech-Seal, a manufacturer of closure liners and innerseals for food, pharmaceutical, cosmetic, and industrial applications.
In 2015, Tekni-Plex has developed a new laminated aluminium foil/foam barrier liner for roll-on pilfer proof (ROPP) wine closures.
Image: Tekni-Plex expands heat-seal liner production capability with the acquisition of Sancap Liner Technology. Photo: courtesy of adamr/ FreeDigitalPhotos.net.
Source:
http://www.packaging-business-review.com/news/tekni-plex-acquires-closure-sealing-materials-manufacturer-sancap-liner-technology-080416-4859690