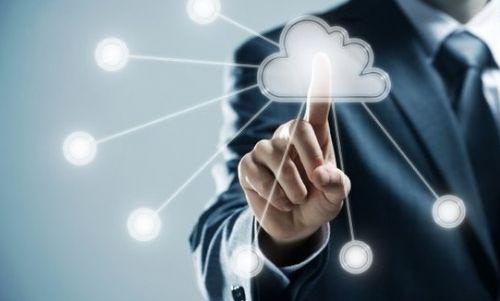 After the battle in a number of areas, the Alibaba and the Tencent began a cloud market stalemate.
December 15th, Ali cloud in the cloud habitat Convention Guangdong branch announced that Ali cloud Japan officially opened the service, the same online version of the Japanese version of the official website of Ali cloud jp.aliyun.com. This is Ali cloud this month following the Middle East, Europe, Australia after the opening of the service node fourth overseas nodes.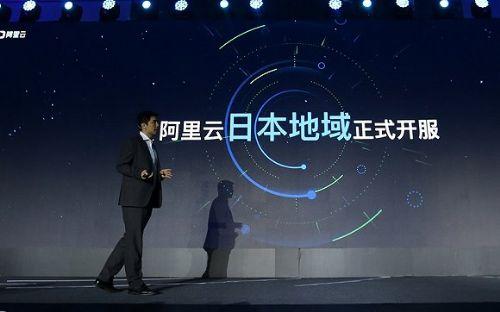 So far, Ali cloud official website open service node will include 2 North China, East China, Southern China, China, Hongkong, Singapore, the western United States, the eastern United States, Japan, Europe, the Middle East and Australia, such as the 13.
"Ali cloud and Softbank local establishment of the joint venture company, mostly Japanese local staff." Ali cloud vice president Yu Sicheng said. In May this year, the Alibaba (Alibaba) and (SoftBank), Softbank announced a joint venture SB Cloud Corporation responsible for local services, Ali cloud is responsible for product and technology development, foreign brand is still Alibaba Cloud.
Ali cloud announced that even after opening 4 overseas nodes, Tencent cloud followed closely announced that it will fully open this month, 11 overseas service nodes.
Like the original Ali cloud advertising hit Shenzhen airport, Tencent cloud also recently launched a comprehensive advertising in Hangzhou airport.
"On the Internet, Shenzhen and Hangzhou are just 5 milliseconds away." Yu Sicheng said this to Shenzhen as the representative of the Southern China region is one of the most important cloud Ali market, our customer density is very high in Shenzhen".
Yu Sicheng said, after Japan announced the opening service, Ali cloud cloud computing completed in the world's major Internet market coverage, aliyun completed the internationalization strategy 1, the next 2 internationalization strategy, the establishment of the service system and the ecological system of overseas partners in the local node.
Under the globalization of cloud computing infrastructure layout, Chinese companies can use Ali cloud services to support global business development. Previously, companies in the sea process, need to jump back and forth in different systems across the world network.
Two months ago, Ali cloud announced that China's cloud products across the board price cuts, core cloud products up to a maximum decline of 50%, and launched a price policy of three years of half off. In December 15th, Ali cloud Product Manager He Yunfei also announced a new price strategy, in addition to the introduction of "free meal" plan, get a new user invitation code is free to use 30 kinds of cloud products in the second half of this year, in addition, the average price of 25% series of cloud database, cloud server exclusive type instance (ECS) price 30%.
Yu Sicheng said, Ali cloud to price, not the price war, but there are a lot of technical development dividend, which can become Ali cloud profit, can profit to customers forall the way.
Source:
http://www.bestchinanews.com/Science-Technology/7620.html