British establishment W&R Barnett has bought a 60% stake in Logson Group, a group of corrugated packaging companies in the UK.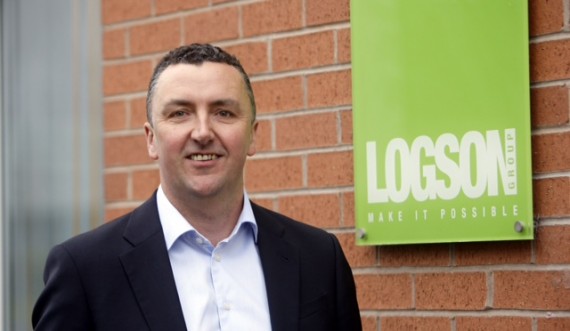 Logson Group consists of four brands including Board24, Boxes and Packaging, Jardin Corrugated Cases and Cases24 which collectively employ over 850 people.
It offers a full range of corrugated packaging solutions from 17 locations across the UK.
Logson, along with its group of companies, generates over £185m in annual sales volume.
W. & R. Barnett is a commodity trading and agribusiness company that supplies vegetable oils to the animal feed industry in Ireland; provides sampling and microbiological/chemical testing services for health, food, water, and environmental industries in Ireland; and involves in the analysis of food and animal feedstuffs.
Logson Group CEO Alex Kelly said: "W&R Barnett's investment offers long term clarity to all our stakeholders - employees, customers and suppliers.
"This deal reinforces the core values of our business, fiercely independent, entrepreneurial leadership and an appetite for growth. It is very much business as usual, the future is very bright and I am delighted that the Logson senior team have been given the opportunity to invest in the new structure."
Logson's founder shareholders Ian Loggie and Mike Stephenson will retain a significant share in the business and remain directors on the Logson Board. Bob McLellan will continue as non-executive chairman.
The financial terms of the acquisition are not disclosed.
Jardin Corrugated Cases, an independent integrated facility based in Ely Cambridgeshire, was bought by Logson in July this year.
In January this year, Logson's brand Boxes and Packaging acquired the business and trading assets of Scott Packaging, which has been renamed to Boxes and Packaging (Glasgow).
Image: Logson Group CEO Alex Kelly. Photo: Logson Group.
Source:
http://packagingmaterials.packaging-business-review.com/news/wr-barnett-acquires-majority-stake-in-logson-121115-4716723