Mondelez International is planning to invest $50m to ramp up production of Tassimo beverage capsule in its coffee factory in Banbury, UK.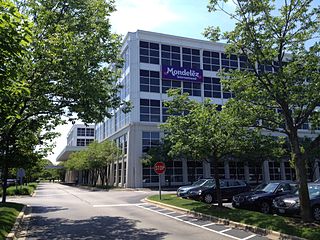 The investment, which will be used in the construction of two new production lines at the facility, is said to form a part of the company's multi-year investment in European manufacturing, under which $1.5bn has been invested since 2010.
The expansion is expected to create 80 new jobs at the site.
The Tassimo capsules produced at the facility will be exported to Western European coffee markets in France and Spain as well as distributed in the UK.
Mondelez Europe Integrated Supply Chain senior vice president Phil Hodges said: "Tassimo is a key driver of growth for our European coffee business, so this $50 million opportunity is a great one for Banbury.
"Over the past 18 months, we've made similar investments in Bournville and Sheffield, underscoring our commitment to UK manufacturing. The proposed investment is part of our vision to manufacture our products on state-of-the-art lines that will enable us to meet growing demand while increasing our competitiveness."
The company currently brews a wide variety of beverages including Jacobs and Costa coffees and Cadbury hot chocolate, under Tassimo brand.
Earlier this year, Mondelez Europe announced $100m to construct a biscuit factory in Czech Republic, as well as another $100m for the Bournville chocolate manufacturing site in Birmingham.
Image: Mondelez International Headquarters in the US state of Illinois. Photo: courtesy of Mike Mitchell.
Source:
http://www.drinks-business-review.com/news/mondelez-to-invest-50m-in-banbury-coffee-factory-101114-4432822