India based food contract packer Schreiber Dynamix Dairies (SDDPL) has launched a second aseptic food processing and packaging facility at Fazilka in the state of Punjab, with an investment of Rs1bn ($14.8m).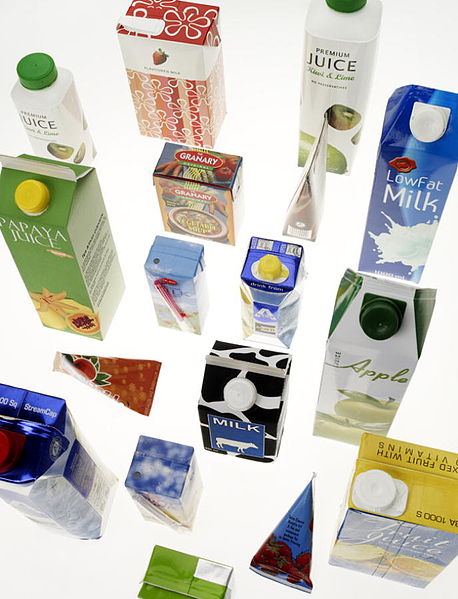 Launched in International Food Park, the facility will initially manufacture juice products.
SDDPL is a joint venture between Indian dairy company Dynamix Dairies and American dairy firm Schreiber Foods.
Tetra Pak will be a technology partner for SDDPL, which is claimed to be the country's first packer of beverage products in Tetra Pak cartons.
Using Tetra Pak's advanced processing and packaging technology, SDDPL partners with food and beverage firms including PepsiCo, Nestle, Danone, Britannia and Hector Beverages, reported Press Trust of India.
SDDPL managing director Amitabha Ray said: "Our current turnover is about Rs15bn ($223.2m) and we aim to double it in the next five-six years."
Scheduled to commence processing and packaging of milk products by 2017, the new facility is expected to increase SDDPL's capacity by nearly 70%.
Tetra Pak South Asia Markets managing director Kandarp Singh was quoted by Business Line as saying: "Indian consumers are now increasingly switching to value-added and fortified milk products. There is also a significant growth in on-the-go consumption of beverages.
"So, besides, traditional products, this capacity expansion will also facilitate introduction of innovative products and packaging."
SDDPL currently operates a facility in Baramati, Maharashtra to process and pack aseptic beverages.
Schreiber International president Francois Salamon said: "The market for aseptic beverages in India is showing exponential growth and there still is a lot of untapped potential. This along with the Government of India's support in developing Food Parks has given us the impetus to invest in a second facility."
Source:
http://machineryandequipment.packaging-business-review.com/news/schreiber-dynamix-launches-second-packaging-facility-in-india-180716-4952085