Japanese barcode printing, labelling, and EPC/RFID solutions provider SATO plans to establish two new group companies – SATO Global Solutions and SATO International - in line with its global growth expansion strategy.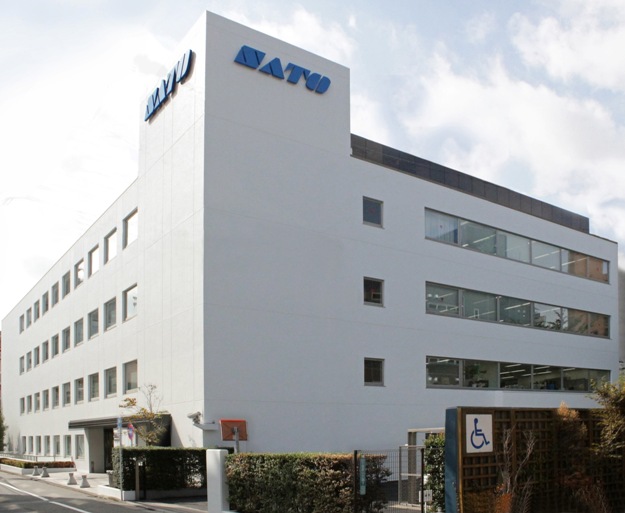 While SATO Global Solutions will have its headquarters in Florida, US, SATO International will be headquartered in Tokyo, Japan. Both the companies will be launched officially in January 2015.
The company claims that its focus on corporate globalisation and maximisation of customer value helped it to grow its business overseas.
These were the main components of the medium-term management plan that was executed between 2012 and 2014.
In 2013, the company recorded overseas sales of $24m which was an increase of 153% from the 2011 sales.
Similarly, the overseas sales ratio was 29.3%, a 23% increase from 2011. Overseas operating income also witnessed 461% increase, with the ratio spiking up to 6.4%, a 2.1% increase.
Speaking about the responsibilities of the two companies, SATO said that SATO Global Solutions will deliver a unique brand of Auto-Identification solution integration, covering hardware and consumables development, manufacturing and maintenance.
It will also focus on building strategic alliances and providing customers from industries like manufacturing, retail, logistics and healthcare one-stop solutions.
SATO International will be responsible for integrating and overseeing all aspects of overseas business activities including boosting earnings potential, improving group synergy, crafting and executing global strategy, supporting sales activities and customer management.
Mike Beedles will lead SATO Global Solutions, and Kaz Matsuyama, president and CEO of SATO Holdings will head SATO International.
Image: SATO will launch SATO Global Solutions and SATO International oficially in January 2015.
Source:
http://packagingmaterials.packaging-business-review.com/news/sato-to-establish-two-new-group-companies-121114-4435687