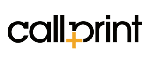 Print and visual communications specialist Callprint has announced the recruitment of Andy Phillips, who will join the new team at Jupiter Visual Communications, part of the Callprint group, where he will take on the role of Regional Account Director.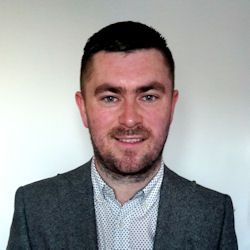 This latest appointment follows Callprint's recent recruitment of a new Retail and Commercial Team for Jupiter earlier this year. The appointment of Andy also underlines Callprint's recent statement of intention to grow and develop its business operations, (following the addition of Jupiter Visual Communications as a stand -alone business) through organic acquisitions and the addition of new personnel.
Andy joins Jupiter from EcoRIG, where he was Account Director for the past eight years, working out of their Leeds and Liverpool offices. Andy remains a shareholder at EcoRIG, and will also continue as a Visual Consultant for the EcoRIG business.
EcoRIG is one of the UK's leading consultant developers for remote operated raise and lower, display and lighting solutions, working with some of the UK's largest retail businesses.
As part of the move, EcoRIG has also formed a strategic business relationship with The Callprint Group. Synergies exist between the businesses to the extent Andy's expertise and creative flair will continue to benefit both parties going forward.
Andy joins the Jupiter team having previously worked with Jupiter Director, Ben Moss, whilst both were at Service Graphics.
Speaking about the new appointment, Group Managing Director, Steve Cheek, commented, "We recently stated our intention to recruit experienced new staff, and the recruitment of Andy underlines this. He will be a great addition to the team at Jupiter, and also the development of the relationship between ourselves and EcoRIG will be of benefit to both parties."
Source:
http://www.officesuppliesnews.co.uk/news/callprint-appoints-andy-phillips-to-jupiter-role/#respond