Recently a US startup company named MOLT launched a crowdsourcing project for its latest product on Kickstarter. The product is called Mstick, a user- friendly LED light bar that suits everyone's daily use, according to the campaign page.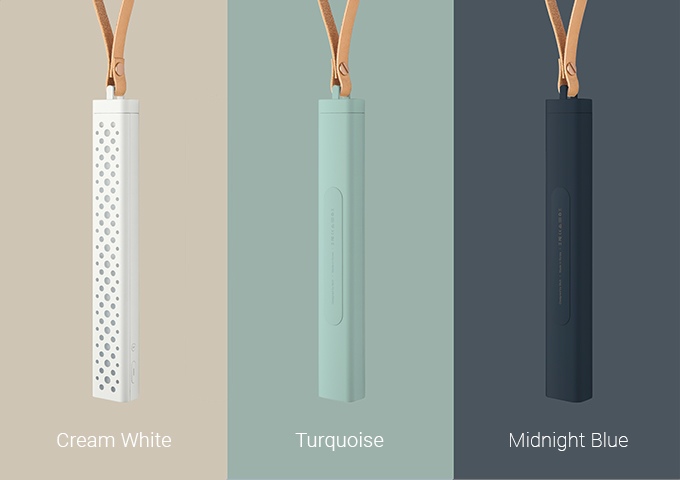 Mstick is designed to be a user- friendly, all purpose everyday use LED light stick. Mstick currently comes in three colors, including cream white, turquoise and midnight blue. (All Photo Courtesy of MOLT)
The campaign aims to raise US $50,000 and was successfully funded with support from all around the world.
The LED light stick incorporates 16 RGB LED at 120 lumens per LED. The Lithium polymer battery runs up to 7 hours and can be charged via Micro 5pin USB charging port. Three proposed colors are at users' disposal, including white, turquoise and dark blue.
The Mstick is a LED light stick that is controlled by modular application. A glance at Mstick's functions made it looks like a square- shaped smart LED light bulb from some well- known LED manufacturers. Users can take Mstick with them jogging, cycling by setting it to sport mode while the light stick can also be used as flashlight alarm, weather forecaster and simply your personal mood light. And yes, IFTTT is also supported.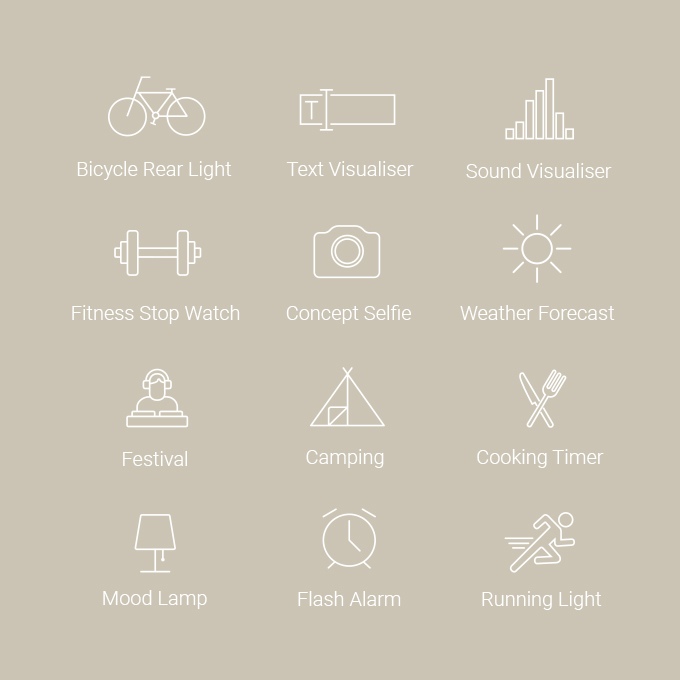 Features of Mstick is very similar to popular smart LED bulbs, except it's portable and sleek.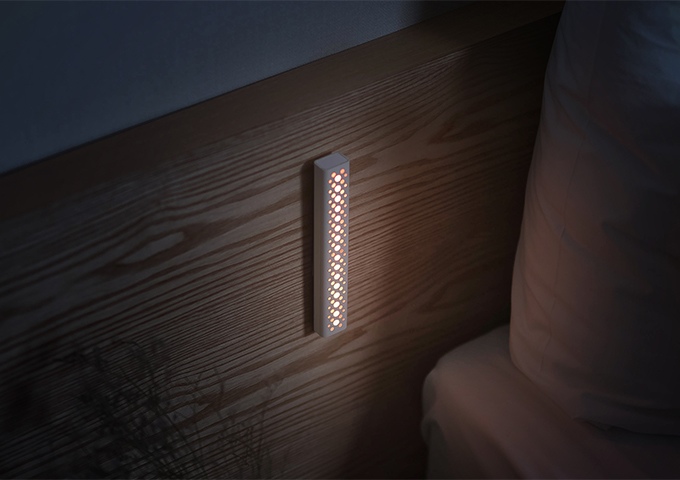 It can be used as flash light alarm.
All Msticks come with a leather strap for easy portable and mobile application. Users can hang the light bar somewhere for better illumination.
Similar to other smart lights, users can change the light's colors, switch mode and turn on/ off Mstick via app on smartphones with Bluetooth 4.1.
So what makes the LED light stick stand out?
Semi- selfie stick mode perhaps. There is a universal camera hole mount at the bottom of the light stick that supports all types of camera accessories.
Choose and insert the emoji or words you want in "After effect" and Mstick will display it. This light stick also visualizes music, which effortlessly creates the desired atmosphere for your party.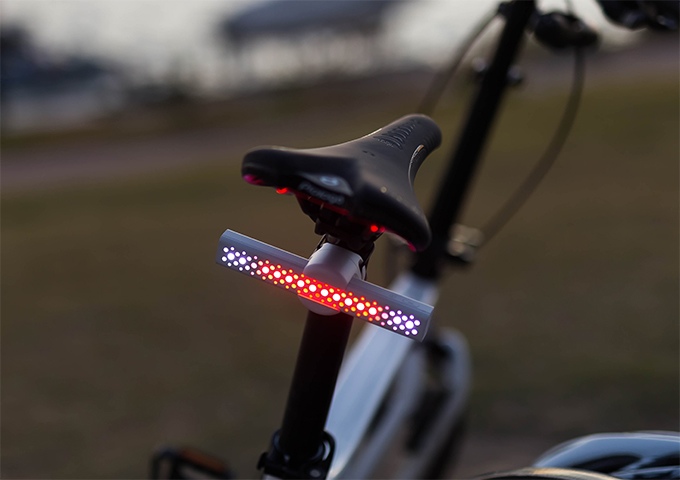 With an extra bike mount, safety of cyclists is enhanced. With G- sensor, Mstick automatically turns red when the cyclist stops and turns white again when riding again.
Also, the built- in G- sensor keep tracks of user's bike movement by turning red when cyclist stops and back to white when start riding again. Cyclists is required to purchase a bike mount for US $14.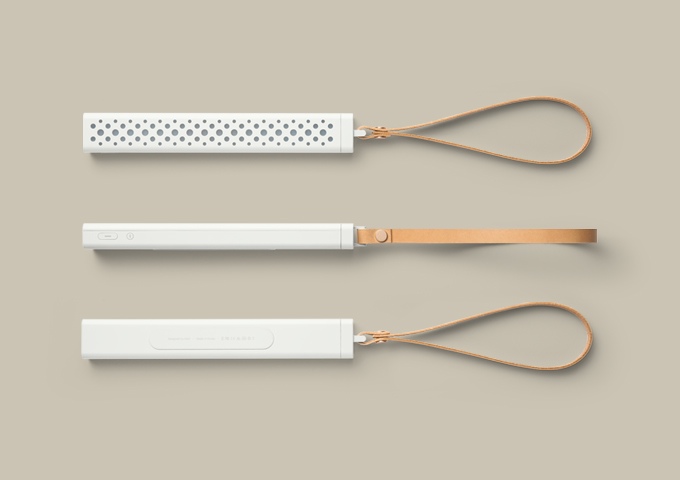 Different sides of the light stick.
The early bird pack contains one Mstick and pledge US $45, shipping to anywhere in the world by April 2016. The campaign has successfully secured US $81,339 with the figure growing still.
Source:
http://www.ledinside.com/news/2015/12/versatile_smart_led_light_mstick_for_everyday_use