After years of fighting, domestic milk still did not restore the situation in the local market, many parents still choose the expensive imported milk powder.
But online shopping of imported milk powder is not necessarily reassuring, before the Haidian court informed the case, there are users through the purchase of a Jingdong promotional imported milk powder, milk powder was found after this batch of products is destroyed.
Consumers will Mr. Xu Beijing 100 Huilong trade limited company, Jiangxi Hua'ou Zhongxing Import & Export Trade Co. Ltd., Beijing Jingdong three hundred six hundred degrees Agel Ecommerce Ltd to court, request a refund of the purchase price of 15939 yuan, and 10 times the compensation claims, the Jingdong shall bear joint and several liability.
Xu claims, Jingdong 618 promotion, Mr. Xu bought Beijing Huilong Trading Co., sales of imported German music idol, 2 milk. Due to the promotion efforts are relatively large, with customer service contact the next purchase will also follow the 618 to promote prices. Therefore, in July 1, 2015 to buy the 2 paragraph of the 3 paragraph of milk powder, two times a total amount of 15939 yuan to pay.
July 20th, Mr. Xu found the State Quality Inspection Administration in August 2014 ordered the destruction of this batch of milk powderAnd report to the Haidian District food and drug administration, it is taken to court, the petition.
At present, the case is under further investigation.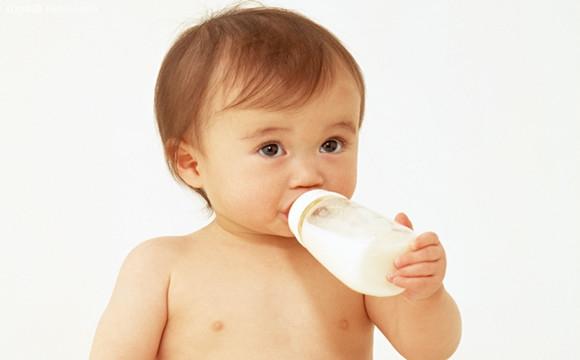 Source:
http://www.bestchinanews.com/Science-Technology/7589.html