NOKIA mobile phone to give us the deepest impression is not afraid to fall, tough, long standby time. But in appearance and design is not stylish, and was dubbed a strong brick phone. But in the hearts of users, then NOKIA can be called machine king.
Yes, NOKIA had a record of his glory, in the era of NOKIA's mobile phone keyboard, dense keyboard (and full keyboard) to our impressive, but lost in the touch-screen era, lost to their stubborn.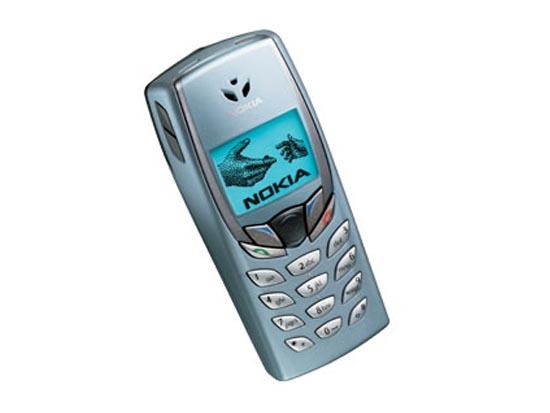 Today, NOKIA may still not out of their own embrace, adhere to their own style of doing. For example, recently, NOKIA released the first mobile phone since the public announced the return of smart phones NOKIA 150.
NOKIA 150 with a 2.4 inches screen (resolution 240x320), support FM radio, MP3 player and built-in games, equipped with a VGA camera and LED flash, built-in 1020mAh battery, support 32GB Micro SD expansion card.
To tell the truth, this configuration is very NOKIA, design is also very NOKIA. In nowadays intelligent mobile phone under the background of NOKIA, the mobile phone is low to the dust, is NOKIA's leftovers only, do not know whether we can arouse the user's appetite.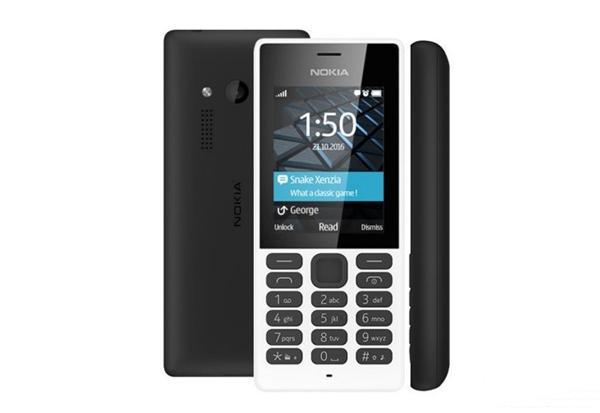 According to official data, NOKIA 150 call time up to 22 hours, standby up to 31 days, dual card version standby for 25 days. This standby time, NOKIA 150 market positioning is not in the mainstream market, equivalent to the early era of NOKIA BB machine.
But the price is very touching, two mobile phone pre tax price of $26 (about 179 yuan) started, does not support networking, the biggest feature is durable and long endurance. May be more suitable for older people to use.
But in fact, NOKIA did not wise, in the intelligent mobile phone 2 times, Samsung, apple and HUAWEI have already entered the process design era, and in return to the intelligent mobile phone market, NOKIA launched 150 neither painful nor itching, almost no new and fried rice, creative.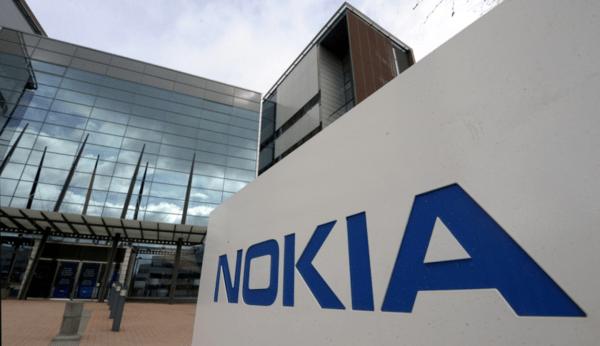 Even NOKIA, 150 standby for 31 gods machine price 179 yuan, also seems to be in a dead rhythm, but not the real self. Just seize the existing customers, do not develop potential customers, NOKIA's future is worrying.
If NOKIA to self-help, we must give up in front of the baggage, followed by the mobile phone front and the needs of users, make the quality is excellent, the appearance of fashion experience, high product, with apple, Samsung, HUAWEI can equal competition.
Otherwise, NOKIA not only can not return to the smartphone market, but also likely to return to the unbearable status of Microsoft era! I hope NOKIA really self-help rather than death, not to live up to the expectations of users!
Source:
http://www.bestchinanews.com/Science-Technology/7621.html