US-based Figueroa Mountain Brewing is planning to build a new production facility in Germany, in a move to expand its footprint and production capacity.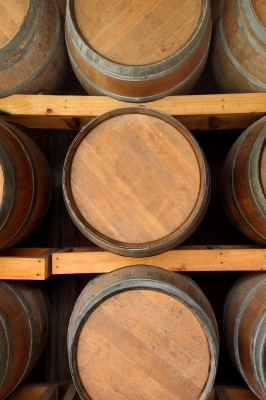 The company is seeking international partners to leverage investment for the proposed facility.
Figueroa Mountain Brewing president Jaime Dietenhofer was quoted by Brewbound as saying: "We have to make sure it's calculated and scaled to our size.
"We'll start off as a small regional brewery and can grow from there and test the market. Maybe that's more tied into a 15-barrel system with multiple fermenters just like we started over here and if we need to add capacity we will."
The company will also add three new taprooms in the US, by investing around $6m.
Its new Santa Maria taproom is expected to be unveiled in November.
While, Westlake Village and Arroyo Grande locations are scheduled to open in December and January, respectively, with a capacity to produce 1,500 barrels annually.
Additionally, the company has selected a new distribution partner in the US.
Image: Westlake Village and Arroyo Grande taprooms will have capacity to produce 1,500 barrels annually. Photo: courtesy of Keerati / FreeDigitalPhotos.net.
Source:
http://www.drinks-business-review.com/news/figueroa-mountain-brewing-to-build-new-facility-in-germany-311014-4423781