LED is changing our life like magic wand. It brings bright to us at night and it is a good decoration for home, garden, office, bar, patio or etc. Moreover, it's changing our vision feeling. Let's see how they affect us!
Smart lighting produces beauty.
As known, LED lighting is crucial to every working or living environment. Take a hair or makeup artist for example, it is important for her to work under the natural light. Under those lightings, she knows how to dress up her clients and which color to use.
Simplicity and versatility are both crucial.
Compared to the ancient times, we are lucky to live in modern times with splendid of lights when at dark night. So what kind of new lightings is good one? Of course, it should have those demands: sustainable, long-lasting, efficient in use, with a preference for lighting fixtures with a high colour rendering. Moreover, it should be easy to install, maintain and adjust. In all, easy to install, beautiful to switch and efficient to use.
Cool Kitchens.
LED lighting looks great in kitchens. Let kitchen looks more fashionable and entertainment. Never let it look dull! Light will flood your counters by mounting Led fittings on the wall. As long as you can image, you can decorate your kitchen in a bar style. Your kitchen room will look modern and gorgeous. Allow lights to go through floor surface to let every units of kitchen vivid.
LED Fittings.
Most people are familiar with LED lightings when see the ceiling decors. You know changing bulbs is an awkward job, nobody wants to waste time to do rough work. Thus, LEDs are again to be chosen. They needs conventional wiring and require control gear to regulate the electricity flow.
Lighten Dressing Rooms.
If you cannot decide which outfit to pick out from your closet, fit a led lighting in your wardrobe or dress room. You will sharply decide which one to wear today under the new light. Just arrange those LEDs in order.
Safety to babies.
Some babies may be afraid at dark night when sleep. A sweet desk lamp may take safety to her so that she can sleep sweetly. Turn on those cutest animal shaped desk lamp during bedtime, your kids will have a sweet sleep accompanying by those friendly animals who sparks in a gentle light. Choose the desk lamp with cute and shaped in the form of characters or animals for our children, place the glowing elephant beside your kids' bed. This is a gift and also a friend who brings safety to them. Those cute lamp like a Knight who beat away those monsters or evils. Your kids sleep quickly, then your household sleep sweetly, too.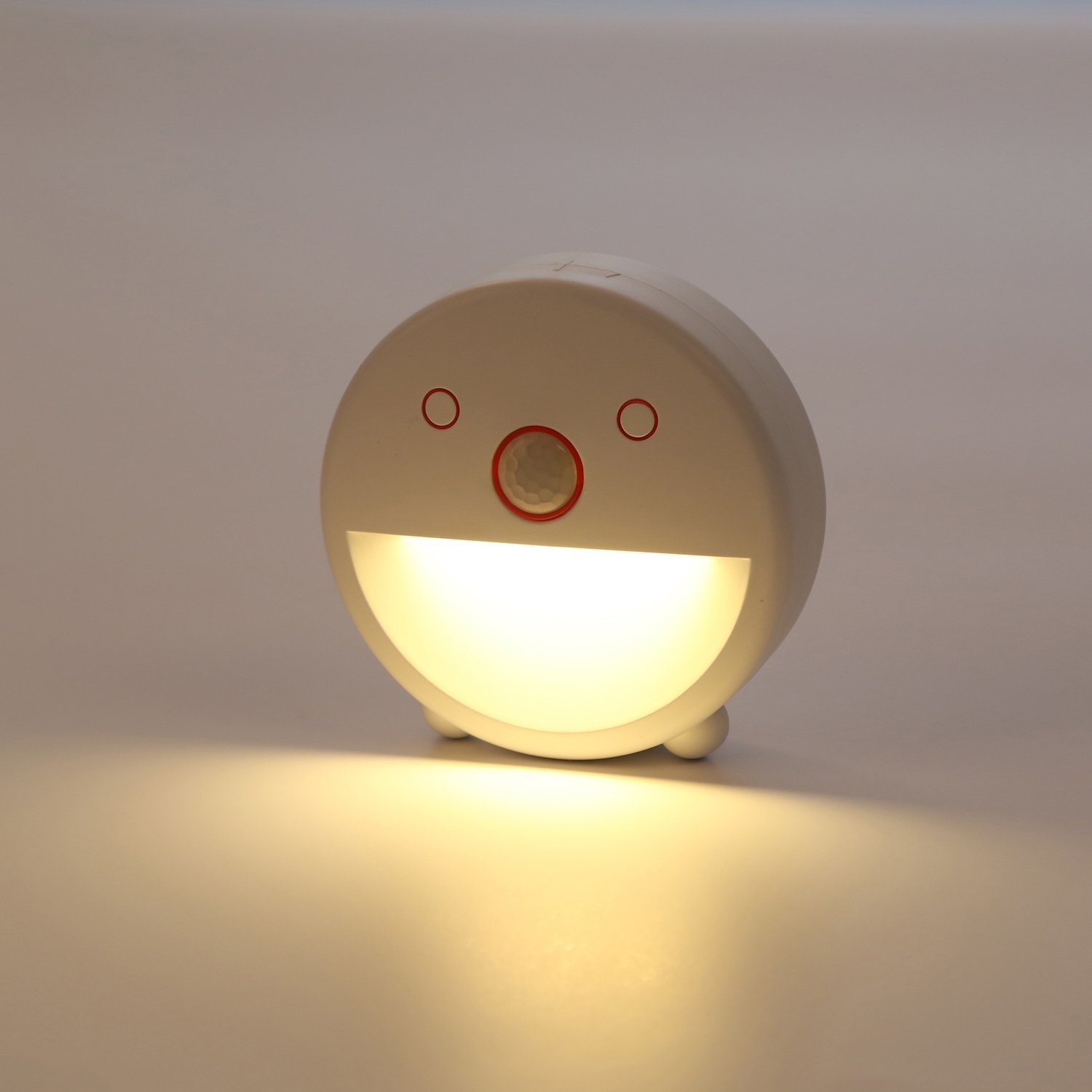 Decoration and effects of LEDs sometimes transcends your imagination.
They brings awesomedecorative effects beyond imagination. LEDs can also plant plants. It penetrates everyaspect of life. Use LED lighting with special elements to create innovative and uniqueeffects in your home.
Now we know those LED lightings affect and change our life, you will know which one you will purchase according to their special function.
Source:
https://www.made-in-china.com