Kellogg Company will expand its cereal production plant in Belleville, Canada to cater to increasing consumer demand.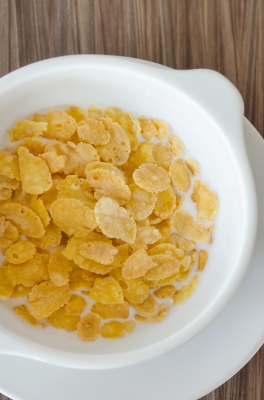 The expansion will begin this summer, with the expanded facility to open by mid-2016. This is expected to create around 10 new production and packaging jobs.
The Belleville plant produces multiple cereal products since its opening in 2008 and has the space to add additional production capacity.
The move comes after the company closed its frozen vegetarian food plant in Clearfield, Utah, putting 200 jobs at risk.
The expansion and closure of the plants are part of Project K, which is a four-year program aimed at boosting the company's efficiency and business.
Kellogg Company Global Supply Chain senior vice-president Alistair Hirst said: "One of the objectives of Project K is to build the supply chain of the future.
"We are working to ensure that we are operating the right number of plants - in the right locations - to better meet our current and future production needs and the evolving needs of our retail customers and consumers."
Image: Kellogg to expand cereal production plant in Canada. Photo: courtesy of rakratchada torsap / freedigitalphotos.
Source:
http://processandproduction.food-business-review.com/news/kellogg-to-expand-cereal-production-plant-in-canada-290415-4564834