Dongguan, this is present in the anecdotal ambiguous in the entertainment paradise, so many men hear the heart \/ mind, listen to the heart. Of course, looking at the opportunity to harvest love is equivalent to the pig flying, unfortunately, some people have been "naive", that person is called - Zhou Hongyi. (purely small series YY)
August 26, 2015 Beijing 798 Art District, "cardinal" Zhou Hongyi with 360 mobile phone ultimate officially unveiled 360, our mobile phone ultimate will user information security as the main, in the hardware that Android mobile phone leading our mobile phone ultimate using Xiaolong 80864 6 nucleus.Physical device shipped 3GB, 6 inch Full HD Xia Puping, all metal body, fingerprint sensor, 1.4mm frame, dual 1300W pixel rear camera, front 800W pixels, equipped with 3700mAh battery.

Our mobile phone equipped with the debut of the 360 OS official version (Android 5.1.1 based on the depth of customization). As a computer security software company the largest, 360 in 360 OS is also injected into the safety management of the gene, which is 360 OS highlights, 360 OS privacy space similar to a APP, you can hide contacts, SMS, APP and file information. And360 OS also supports two WeChat accounts at the same time online, with a mobile phone will be able to enjoy the different exciting. Effective management of the dual role, master double exciting. Turbo charging is satisfied.Most consumers on the higher requirements of life.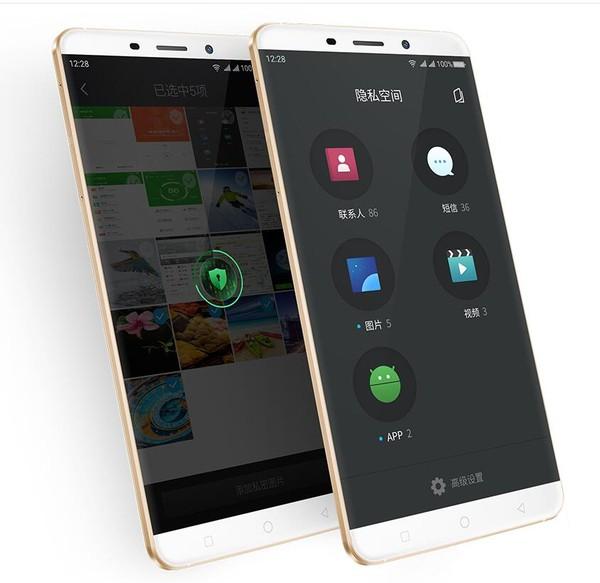 This has 360 flagship machine with the subsequent new listing price gradually, some time ago the official announcement of the double 4G version of the latest bid for the 799 yuan, starting from today, 360 mobile phone ultimate 4G will double hundred twelve coming again, meet with the price of 699 yuan, want to start with a buddy can.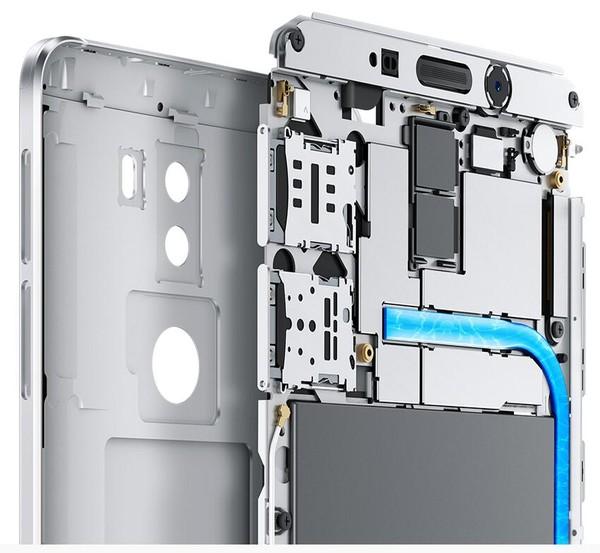 "I'm sorry, this time I came to the phone ring Tim blocking up." -- the press conference last year, Zhou Hongyi said. And now it seems that this sentence is full of irony, I am sorry to say, but not to the friends of the business but to buy the phone's all consumers say.
Source:
http://www.bestchinanews.com/Science-Technology/7466.html