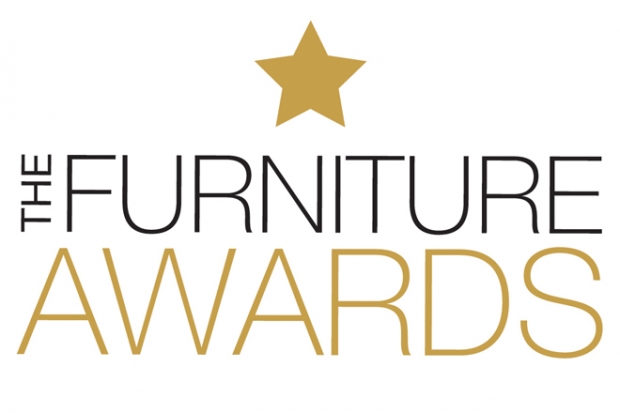 Next week sees the debut of the January Furniture Show, taking place at the Birmingham NEC between Tuesday 13th and Thursday 15th January. To celebrate the many product launches taking place at the event, the show's organiser – in collaboration with Furniture News magazine – has developed The Furniture Awards, a programme designed to highlight the best in show.
After receiving a large number of entries, the judging panel – comprising the chairman and owner of independent retailer Cousins, Robert Shotton, ecommerce director of leading UK e-tailer WorldStores.co.uk, Tristan Lynch, and furniture designer and developer Rob Scarlett, Rob Scarlett – have, together with the chair of the judging panel, Furniture News' editor Paul Farley, drawn up a shortlist of entries for personal evaluation at the event.
The awards cover three pricing tiers based on the entries submitted – value, mid-level and upper-level. There is also the possibility of a further 'wild card' award based on an innovation, element of presentation, person or runner-up that the judges deem particularly worthy.
"It has long been my wish to support a credible, representative industry awards scheme," says Paul Farley, editor of Furniture News and chair of the judging panel, "and the debut of the January Furniture Show provides the perfect opportunity to put the best of new product in the spotlight. With The Furniture Awards, we're taking a slightly different approach to the established 'product-of-the-show' method. Although we'll be taking design and manufacturing innovation into account, we'll also be looking to assess a product's commercial value – will it sell?"
Theresa Raymond, director of the January Furniture Show, adds: "Our exhibitors are at the show to sell and promote their new products, so having awards based on commercial viability makes sense. It levels the playing field in that every exhibitor has the same opportunity to win, whether they are aiming at the luxury or the volume end of the market."
The judges will assess the shortlisted entries on the second day of the show – look out for the winners in the February issue of Furniture News magazine, and watch this space.
"I've been overwhelmed by the number of entries we've received," says Paul. "It's an incredibly positive start to The Furniture Awards, and gives a great indication of the high level of product that'll be on display at this year's show."
Source:
http://www.furniturenews.net/news/articles/2015/01/1995361309-furniture-awards-approach