Pantone today added 336 New Colors to its Pantone Plus Series, the next generation of the Pantone Matching System, bringing the total to 1,677 colors. The new colors offer designers more options and flexibility in the creative process and will become permanent standards in the Plus Series Color Library.
The 336 New Colors enrich the current Plus Series palette, providing a more comprehensive selection. All color families are extended to include a wider variety of values, saturation and undertones – from subtle pastels and reliable mid-tones to the intensity of deep tones, vivid brights and vital, nuanced neutrals.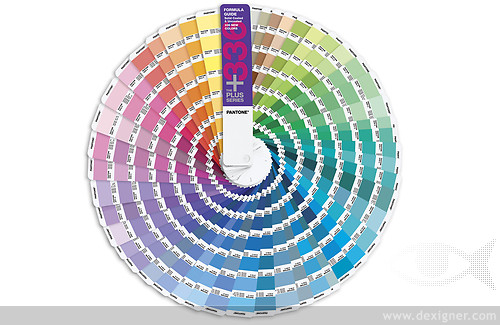 "Pantone is committed to continually deliver essential color inspiration and innovation to creatives and color professionals," said Giovanni Marra, director of corporate marketing at Pantone. "Designers consistently demand more colors to differentiate their work and stand out in a crowded marketplace. We created the 336 New Colors with this in mind, expanding all color ranges to offer designers greater creative freedom.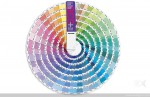 Source:
http://www.lightsmanufacturer.com/2012/04/336-new-colors-from-pantone.html