Kona Brewery has broken ground on a new $20m facility in Hawaii near its current facility.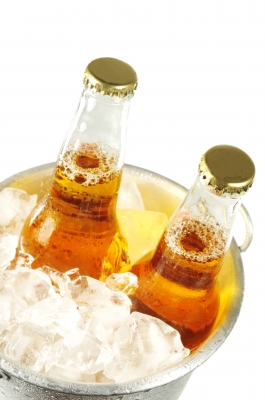 Located on 2.6 acres leased from the Queen Liliuokalani Trust, will produce 100,000 barrels annually once it becomes operational.
The location, which is close to the original Kona Brewery & Pub, will feature Kona's new 30,000ft2 brewery and canning operation.
Kona Brewing had signed the lease with the Queen Lili'uokalani Trust, a private charity trust founded in 1909 for Hawaiin children.
Once the new brewery becomes operational, Kona intends to expand its pub by creating additional job opportunities.
The new brewery will also feature a $5m wastewater recycling system, which will be set up by PurposeEnergy, a water treatment and renewable energy company.
The on-site Resource Recovery Center will be a product of PurposeEnergy's patented technology that recycles the organic brewing byproducts, and extracting the potential energy and reusing it in the production of electricity, heat and clean water for the brewery.
The brewery will feature a high-efficiency craft brewing system which would be manufactured by IDD Process & Packaging which supplies brewing systems and equipment. The system would be designed to support grain conservation and minimize water usage.
Kona Brewing expects to be able to generate nearly 50% of its energy needs and reduce its water usage to less than half what typical craft breweries use, with these resource recovery and energy efficiency techniques.
The new brewery's canning operation will enable Kona to expand its package offerings in the Islands. The canning operation will help the company to offer more of its products in canned form.
The facility is expected to open in 2018. Plumbing and underground works are slated to begin later this year.
The facility and the cannery are expected to produce small batch beers while boosting the presence of the company's main brands in 14 countries.
Image: Kona brewery breaks ground on new facility. Photo: Courtesy of Gualberto107/FreeDigitalPhotos.net.
Source:
http://www.drinks-business-review.com/news/kona-brewing-begins-construction-on-20m-facility-in-hawaii-4840787